MANNHEIM TO HOST MLRH WORLD CHAMPIONSHIPS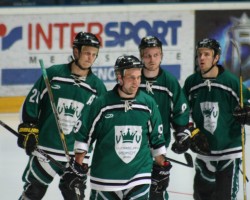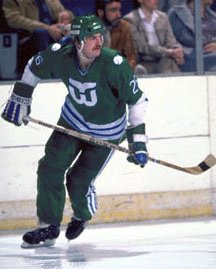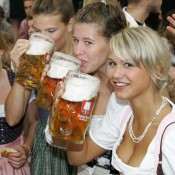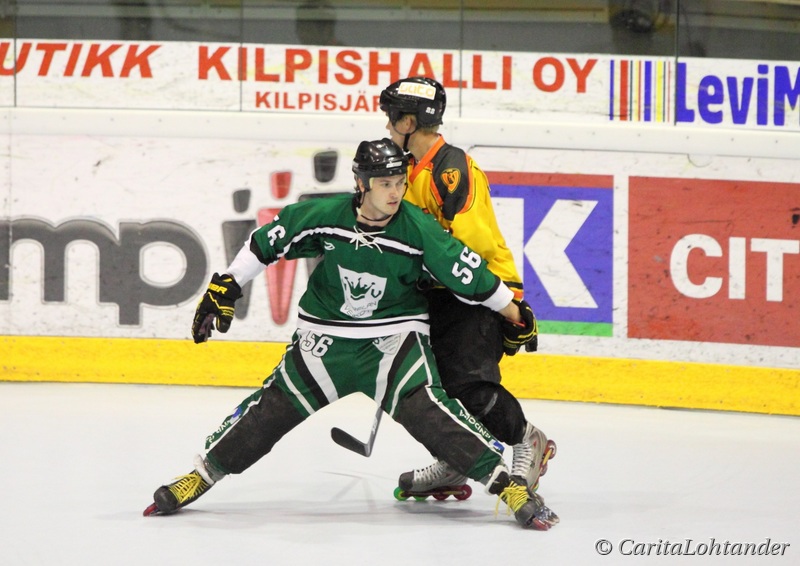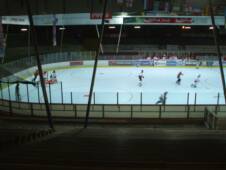 World-wide PRO Roller Hockey

Major League Roller Hockey has announced that it's 2013-14 World Championships will be held in Mannheim, Germany, April 26 and 27.

The season finale will feature the MLRH North American winner and three qualifying teams from MLRH Europe.

The Tournament will be played at the 8.2000 seat Eisstadion am Friedrichspark, one of the finest roller hockey facilities in Europe.

Vuorlean Veikot, a top team from Finland has already qualified for the finals, winning the MLRH Europe Summer Cup in Tampere, Finland.  Vuorlean knocked off the highly regarded Marsblade Caps (Sweden) and their big rivals, Koovee Rollers, also a top Finland team.  Both Marsblade and Koovee represented Europe in the 2012-13 Championships held in April in West Palm Beach, Florida.  Koovee took the defending champion Breakaway Bullies to three games before losing in the final minute of game three.

.

An added attraction to the tournament is "Bob's Corner Bar,"

a sports bar in the Mannheim arena owned by former NHL'er Bob Sullivan (right).

Vuorlean Veikot (above) is the first team to qualify for the MLRH Championships, downing the Koovee Rollers in an all-Finn final.

Hockey, beernand some very attractive ladies...can it get any better?