©2009 Major League Roller Hockey

PO Box 25621

Alexandria, VA 22313

Bill Raue, President and founder, Phone: (703) 535-5996 x 1) bill@mlrh.com

Doug Jones, Commissioner and co - owner, Phone: (843) - 267-0995, doug@mlrh.com

Player,  Coach or Team Manager  Information

When you have completed the above form, Please click on "submit button" below to forward information to league office.

Also, click on "Buy This" button  to forward payment.

2013-14 PLAYERS ASSOCIATION INSURANCE FEES

Payment Center for MLRH and Roller HockeyTV.net events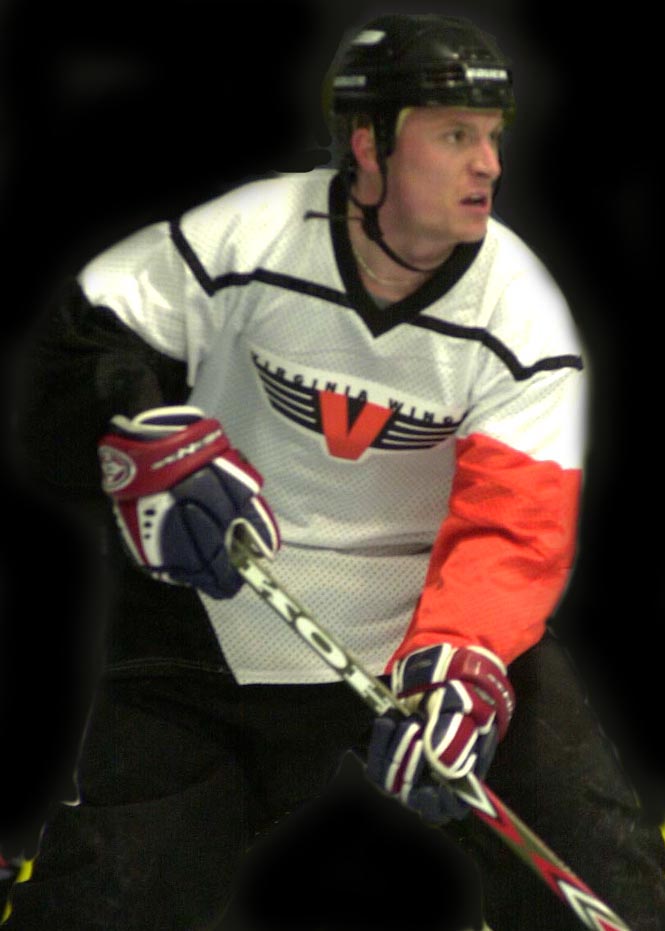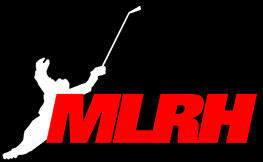 Note: If you have more Than 12 players on your roster, click on the individual payment button on the right.  You can then pay for the total number of  players when checking out.