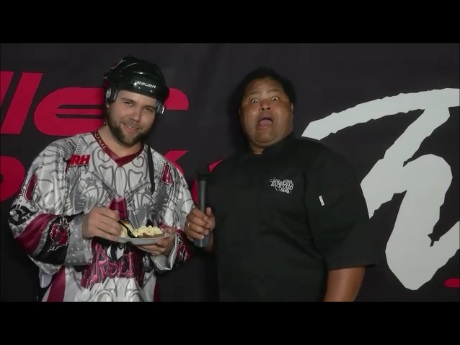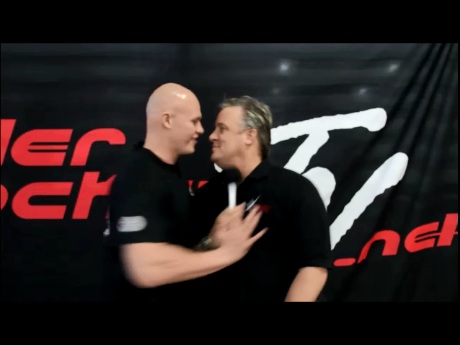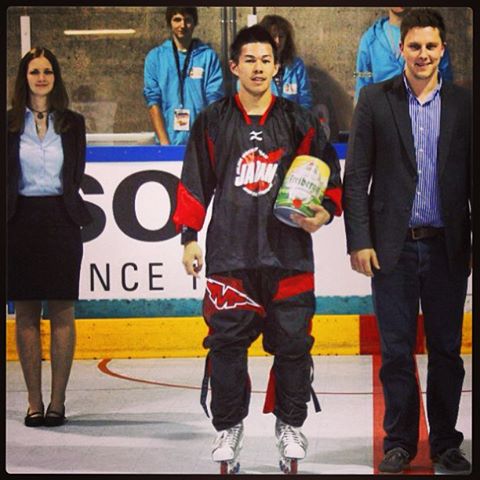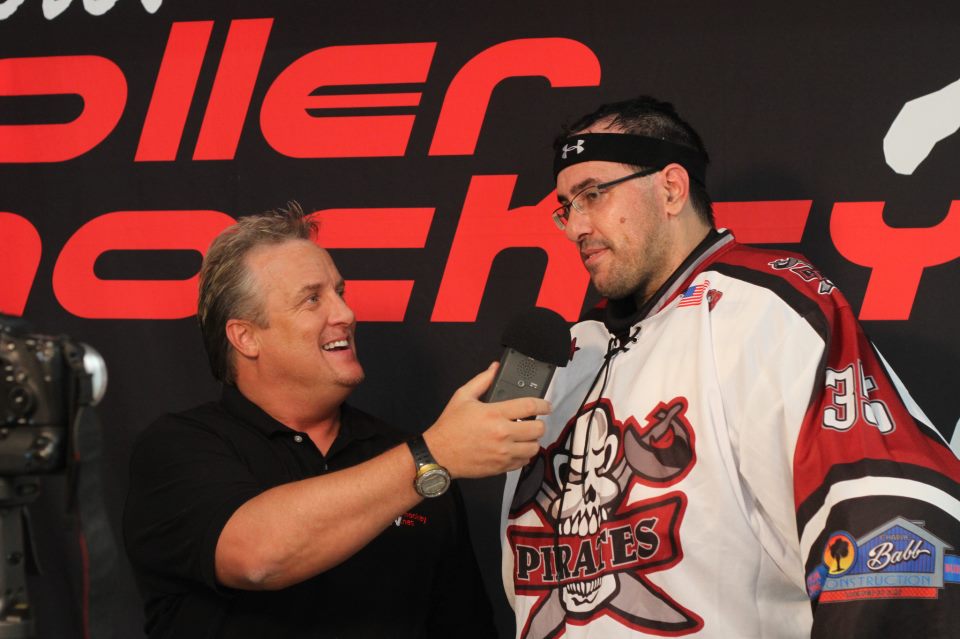 Roller Hockey TV #15



         113,000
Los Angeles Kings

Fox Sports West

23,000
Anaheim Ducks

     Fox Sports West

17,000
Tampa Bay


Sun Sports

           14,000
Dallas Stars

            Fox Sports Southwest     13,000
Columbus Blue Jackets     Fox Sports Ohio 

  9,000
Nashvills Predators             Fox Sports Tennessse     6,500

Phoenix Coyotes

   Fox Sports Arizona            6,000
Florid Panthers

      Fox Sports

             3,000
TEAM

             NETWORK      AV. VIEWERS
NHL 2011-12 Season Average Vewers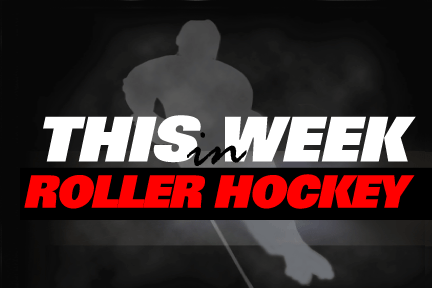 This Week In Roller Hockey has posted viewing numbers that have stunned the hockey industry with Episode 15 racking up over 113,000 viewers and still climbing. In total,the weekly show and it's live webcasts of Major League Roller hockey games is approaching half a million viewers.

The show has developed into a world-wide cult hit with viewers in Japan, Australia, Germany, France, Spain, Argentina, Slovenia, Sweden, Finland, Korea, Italy, Russia, the Czech Republic,New Zealand, Hungary, the UK plus a huge North American following.

"I am stunned," said Bill Raue, MLRH President.  "Doug Jones has done a great job of putting the show together. We've been very pleasantly surprised by the support  in countries all across the world.  What  I had envisioned when I thought  of this concept has clearly come to fruition.".  Raue added

Doug Jones was equally thrilled and eager to share the praise. "When people work together toward a common goal, great things can happen. I want to thank everyone who has taken the time to contribute to TWIRH and to be a part of it! if you have a rink and program or league, email me doug@mlrh.com to see if we can come on out and help promote your efforts!"

TWIRH can be viewed Thursdays at 8:00pm (EST) weekly

www.rollerhockeytv.net

ROLLER HOCKEY SHOW SCORES 113,000 VIEWERS!

World-wide audience embraces hit show and MLRH

Above: Berkley with  JR DeGroote Arizona) and below with Kentaro Nishanaga, Japanese player in MLRH

Above: Doug Jones with  Chris Cannole ( Bullies) and below with Rory Gabriel (Arlington Texans)

The madcap antics of

Berkley Hoagland,

hockey tips from

Itan Chavira and fitness training from Crossfit Asperitast.

All on This Week in

Roller Hockey

BIG LEAGUE COVERAGE  AT ROLLER HOCKEY PRICES

TO ADVERTISE, CALL 843-267-0995 or email info@mlrh.com