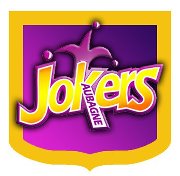 Les Jokers d' Aubagne took the first round game 5-2 over the Orebro Eagles, padding the score with two empty net goals but the team from Sweden pounced on the French team 4-0 in the Championship game in an MLRH Europe event in Aguilas, Spain featuring the team from Sweden, the HC Aguilas host team from Spain, The Southampton Jaguars (England) plus Cabuxos Lugo and Halcones Torrevieja, also from Spain.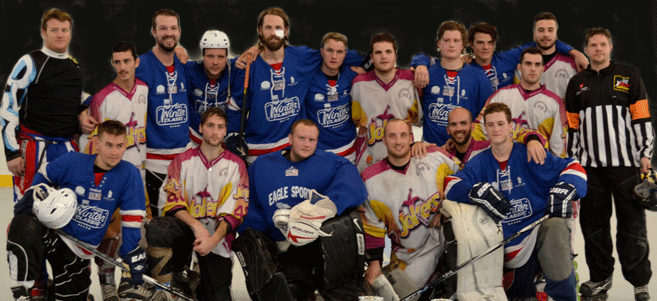 THE EAGLES GET THE LAST LAUGH OVER LES JOKERS

Some of the Eagles and Les Jokers in postgame photo.  Everybody looks happy!

IN MLRH EUROPE EVENT IN AGUILAS, SPAIN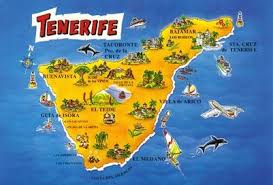 Since our North American fans will be clueless, wer've added some pics and a bio on Aguilas.

Setti Mulari, MLRH Europe (left) Director with

Formula 1 World Champion Mika Hakkinen.

"You just never  know who you will meet when

you play MLRH Europe.