Facility rental

Based on three hours per game, four home games   Most of the Super League teams will play in dedicated roller hockey rinks or ice hockey facilities that convert one of their rinks for roller hockey in the summer. The three hour fee includes an additional hour for the fan's free post-game skate.

Referees

Team share for two refs per game @ $70 each, eight-game season

Travel

No team should have to travel more than 400 miles for a road game and we anticipate that only one game would require an overnight stay.

Rink Rentals for team practice

Teams should be able to negotiate a $75 off-peak rental fee for practices.  Cost is based on two 1 1/2 hour practices per week over eight weeks.

Basic operating expense

Payroll

It is entirely possible that, in some markets, teams could assemble a roster of "pure" roller hockey players who have never been paid to play. In many cases these players actually play to participate in prize money events and would be quite happy to play without compensation, knowing they were notrequired to pay to play. in other markets, it may require teams to enhance their rosters with minor league ice players. The dirty little secret is that players in the ECHL, Central League and Southern Profesional leagues are paid between $225 and $510- dollars per week (teams in these leagues usually play 3 games per week) so that a few hundred dollars in payroll would go a long way in building a team.

Uniforms

With a liitle salesmanship, it should be possible to find a sponsor who would pay for uniforms to have his name and logo on the jerseys (maybe a few in-game promotional announcements would sweeten the deal).

Marketing and game promotions

This is where creativity counts. If you can lure a local band to perform after the game for a share of the gate (and they bring their local following to your game); a free skatewith the players after the game; group sales for Boy Scouts through senior citizens.Many of these promotions require far more creativity than actual cash.

add text.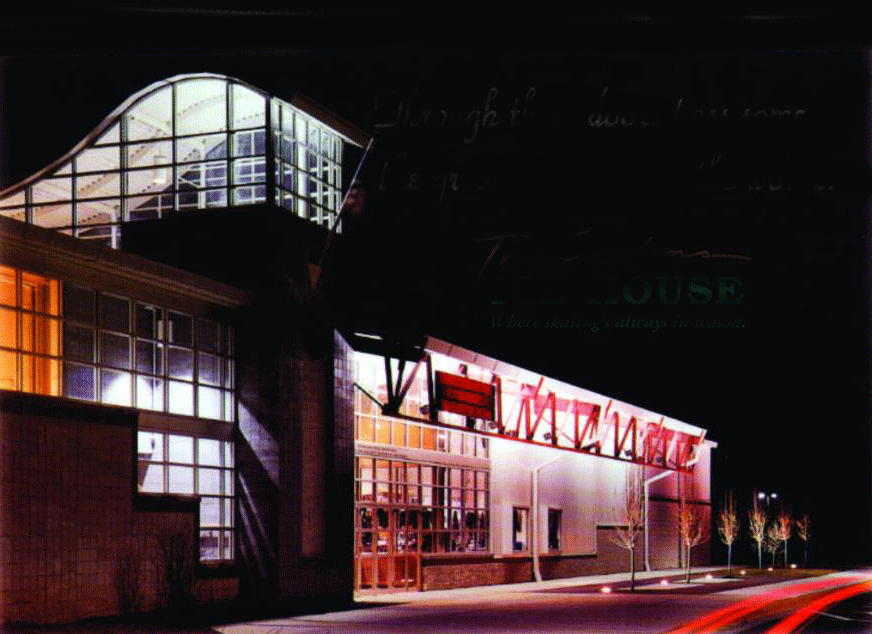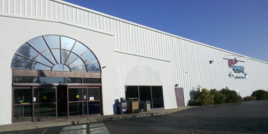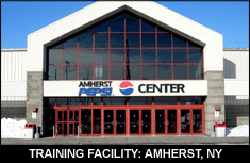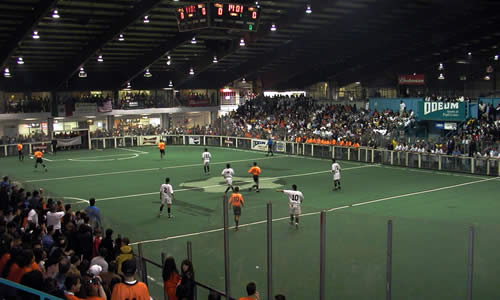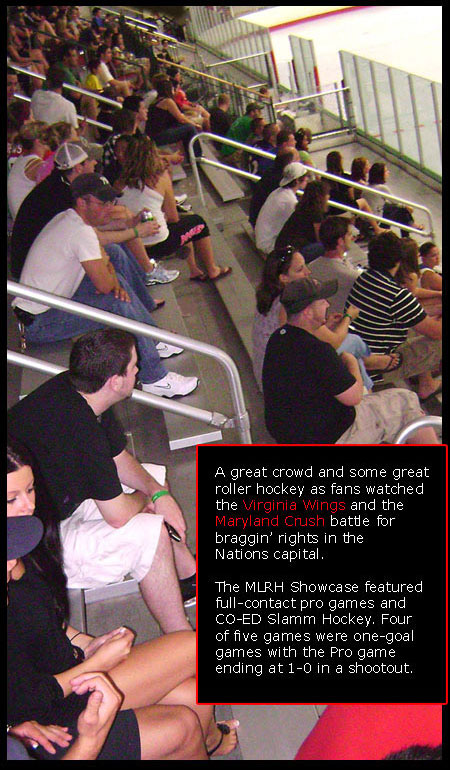 The Garden Arena

Washington, DEC

There are many facilities available in the summer months

that are perfect Super League venues.  Brightly lit and perfect for a family night at the hockey game.  The Gardens Arena (top left & left) seats 1200 fans and rents for $100 per hour.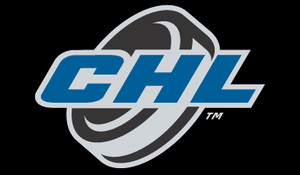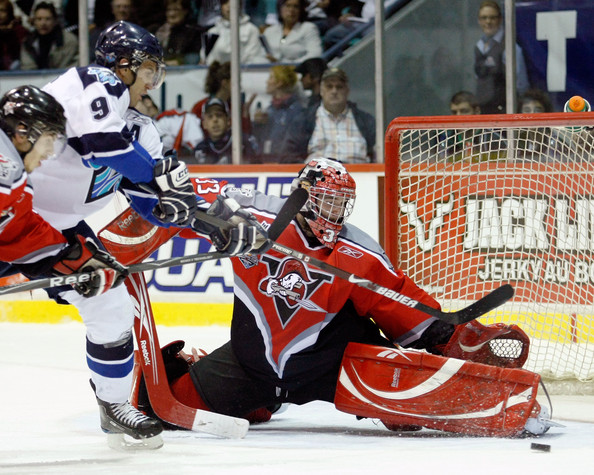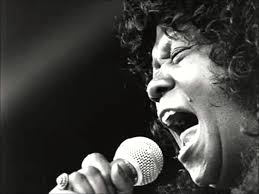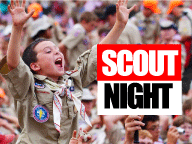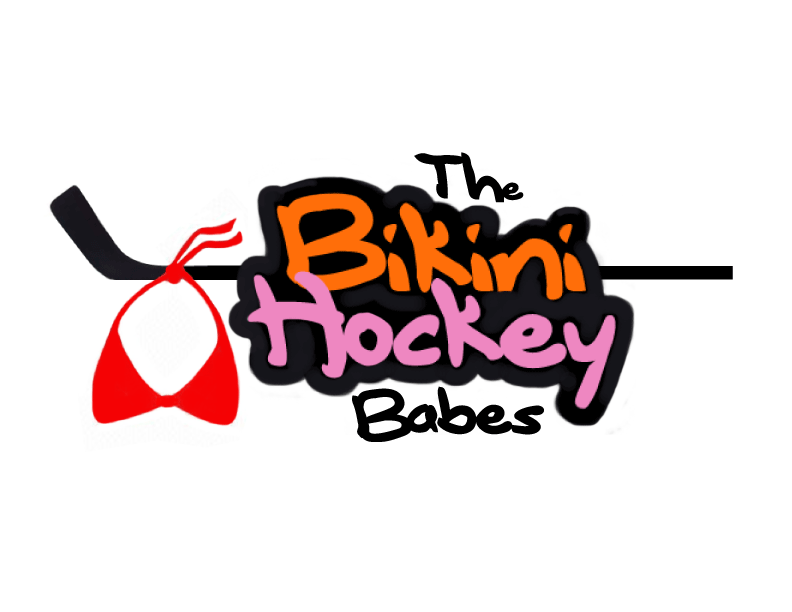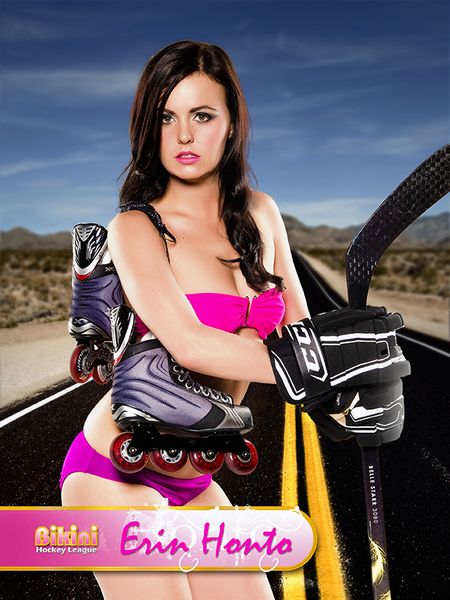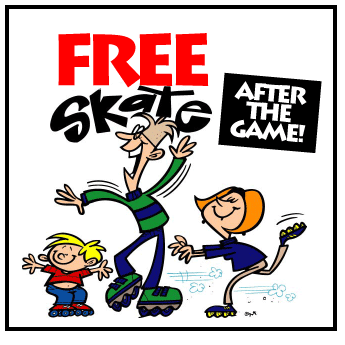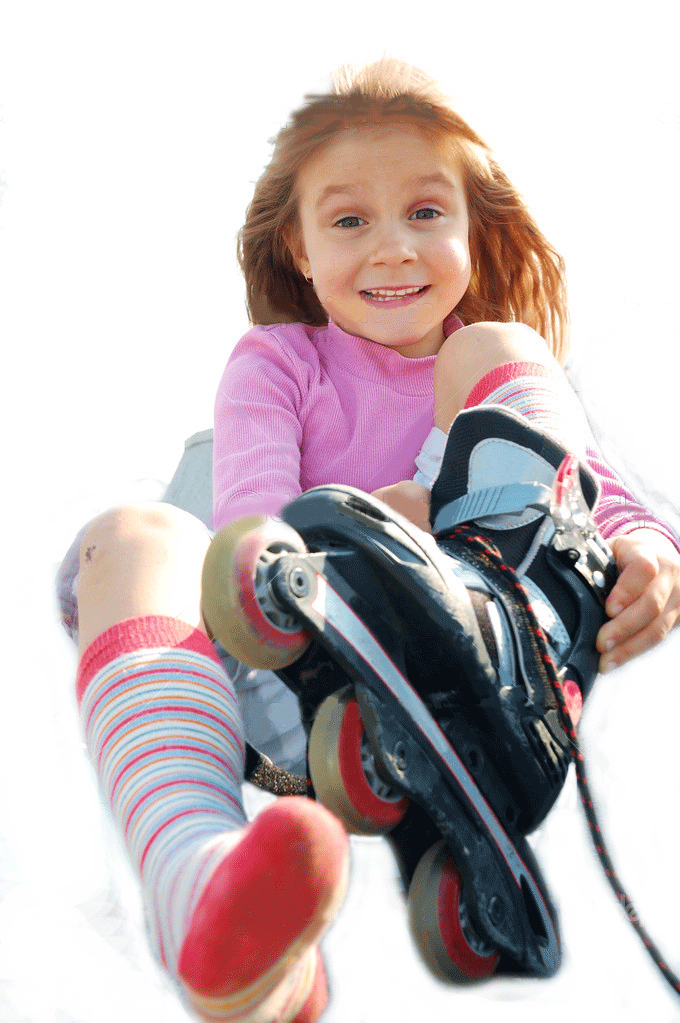 In the summer months, pro ice players become affordable options to enhance you

Super league Roster

Attracting fans will take more than just a hockey game and a Supper league game

will be a total experience.  Everything from youth games at halftime, free skate after the

game, post game concerts and group promotions will help build your franchise.