Why introduce a new league?

Previously, MLRH has operated a Pro Tour much like the pro tennis or golf  tours with teams competing in various cities to play in a prize money circuit. While this structure is popular with the players, it is baffling to fans, advertisers and the mainstream media. When a viewer watches an MLRH game on Roller Hockey TV and asks, "Where can I take my kids to a game?," unfortunately, the answer is "You can't," as our teams do not play traditional home and home schedules like baseball, basketball or hockey leagues. Additionally, we have been approached by potential team owners who, when they discover they cannot have a home schedule like other professional teams, lose interest in the venture.  And finally, it is impossible for the league and it's teams to sell advertising and attract sponsorship without a traditional schedule.

Dropping the puck for Year One

Initially, MLRH will introduce the Super League with an eight game demo season with 8-10 teams playing over the summer months. A summer schedule will provide us an expanded talent pool for our teams, allowing us to compliment rosters with professional ice hockey as well as college players in addition to the present "pure" roller hockey players in MLRH. The Super League will be promoted as affordable family entertainment and school vacations will allow more kids to attend games. As we will not be competing with pro ice hockey teams for the sports dollar in the summer,

in many markets we will be able to cross promote the games with these teams. Another factor is that some Super League teams will have the opportunity to play in amateur ice hockey facilities that convert to roller hockey for the summer with rentals as low as $100 per hour.

A league built for success

The Super League is structured to take advantage of the MLRH brand, established over many years of operating a successful Pro Tour, allowing us to move forward with an expanded league, while avoiding the problems often associated with a "start up" league. MLRH has been around a long time and that experience will go a long way in building this new league.  At MLRH, we hope that this league experiences overnight success but, realistically, we know the Super League will have to be built "one fan at a time" and it is structured accordingly.  The links on the left will give you an overview of the league and provide the basics of team ownership.

Over the past several years, Major League Roller Hockey (MLRH) has established itself as the sport's premier league. With over 50 teams competing in 15 countries, MLRH has the most talented players, highly skilled teams and it's own broadband TV network that has attracted over 780,000 roller hockey fans over the past twelve months.

This document is an invitation to join us in building on that success as a founding owner of an MLRH Super League team.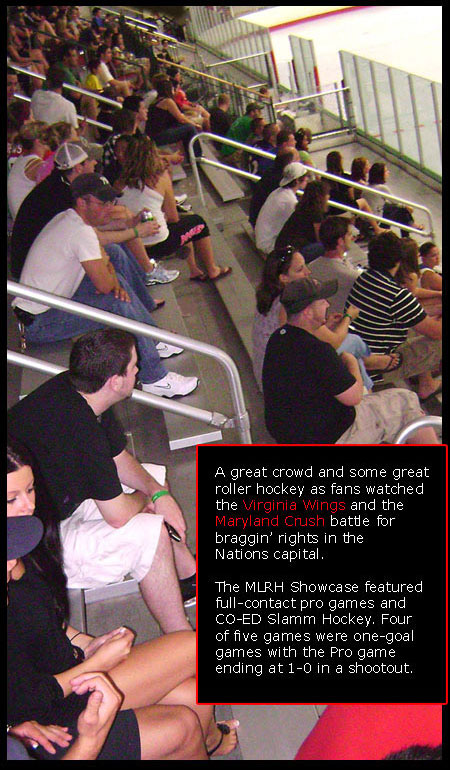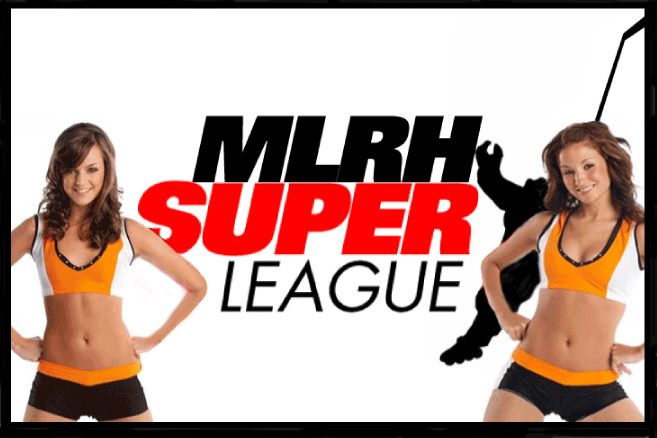 THE MLRH SUPER LEAGUE...LET''S BUILD A LEAGUE TOGTHER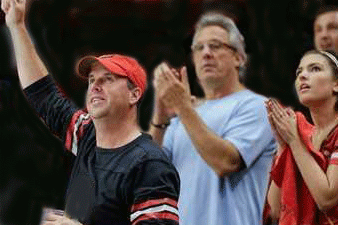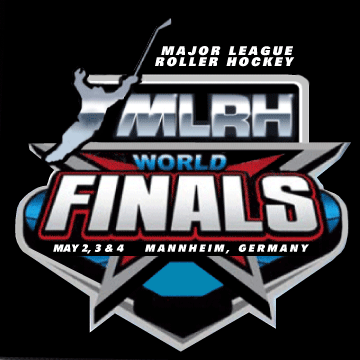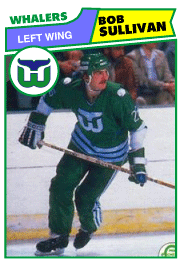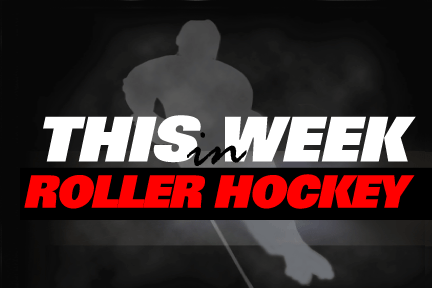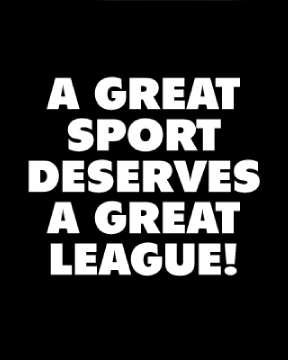 IN 2013, OVER  760,00 FANS

WATCHED MLRH PROGRAMING

ON ROLLER HOCKEY TV...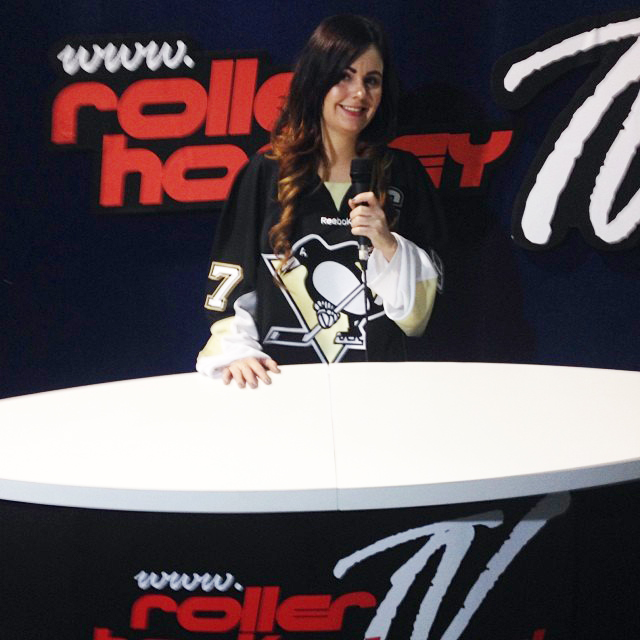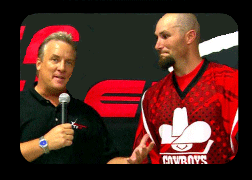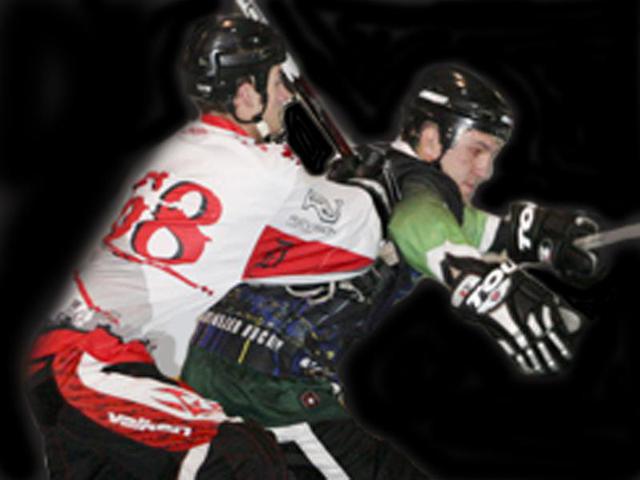 FULL COVERAGE OF SUPER LEAGUE

PLAY ON ROLLER HOCKEY TV TO

PROMOTE THE LEAGUE...

AT PRESENT, THE MLRH PRO TOUR

HAS OVER 50 TEAMS IN 15 COUNTRIES.

THE SUPER LEAGUE WILL BUILD ON

THAT SUCCESS...

Bob Sullivan, a former NHL player, is the

President of MLRH Europe