Gary Luisi, a former CHL player and MMA fighter is looking to establish a big physical presence when Team Kallusive take the floor.  With a sponsorship from the Kallusive Streetwear group, Luisi is looking to build a professional organization that can challenge for the MLRH title.   To that end, the word on the street is that several of the former Revision players will be lacing  'em up for Team Kallusive.

The Arizona Arsenal have confirmed that they will compete in the MLRH Pacific Division for the 2011-12 season.  The Arsenal will be led by J R DeGroote and Dan Center and have already announced a huge signing, adding Chris Fraterrigo to their roster.  Fraterrigo finished 5th in scoring in the recently completed MLRH season and is a huge addition to the new team.  More on the Arsenal soon.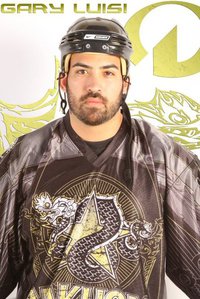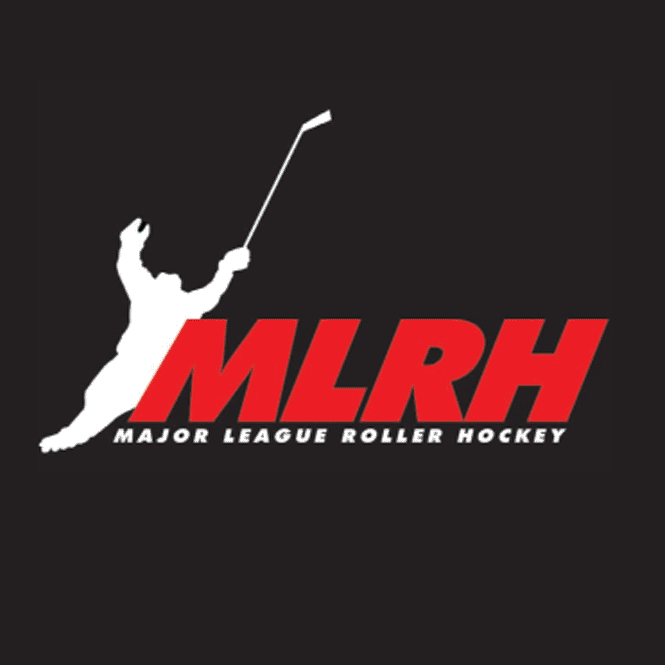 TEAM






NEWSTEAMNEWSTEAMNEWSTEAMNE
The Anaheim Bullfogs have announced their first signing as

Brian Steiner, a former ice pro with experienec in North American and European pro leages has agred to skate for the Bullfrogs.

Steiner played for the Amarillo Rattlers, Saginaw Gears, Phonix Mustangs and Fresno Falcons befiore finishing his career in Europw withte Amsterdam Tigers and Bayreauth ESV (Germany).

The Virginia Wings are seeking players to attend a tryout camp in September.  Interested players can e-mail:  info@mlrh.com

for updates and tryout locations.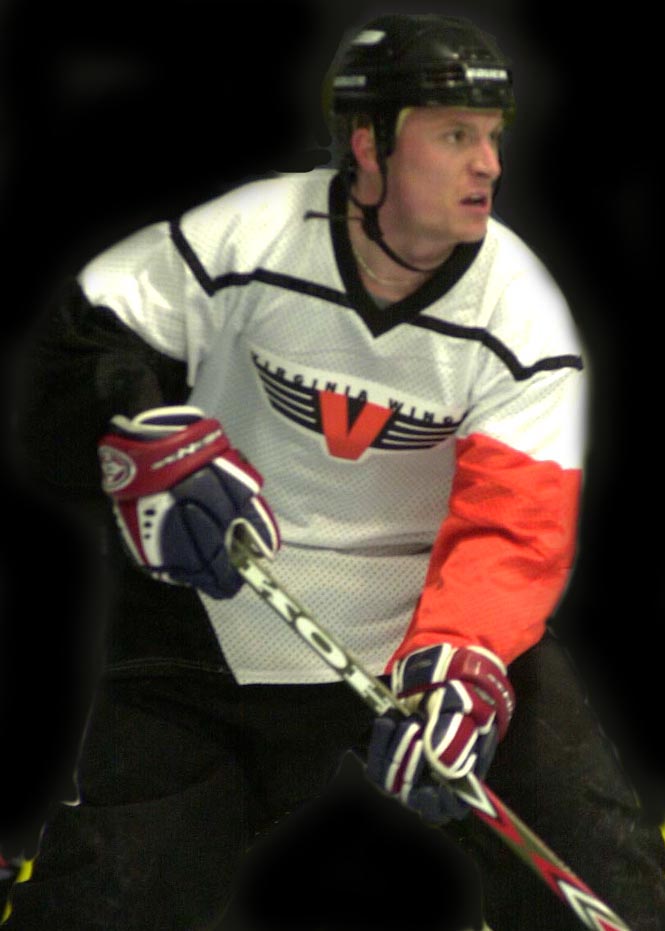 Former Wings standout, Tomas Kolin from the

Czech Republic