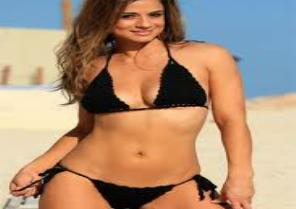 The Koovee Rollers will host the Summer Cup and you have to admit, they live in a pretty cool place--literally!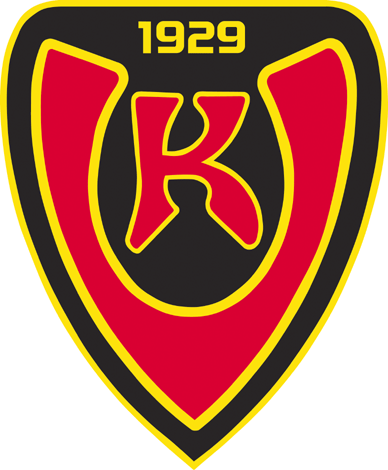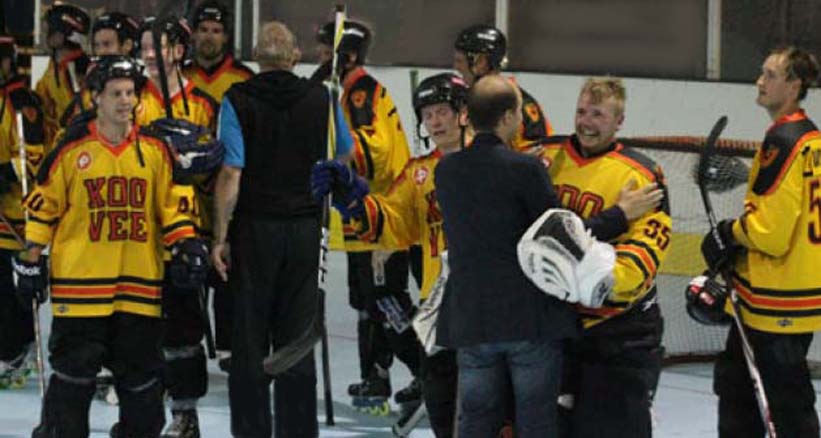 WELCOME TO TAMPERE, FINLAND

Home of the Koovee Rollers who host the MLRH Europe Summer Cup

"The

Boss'

played

Tampare

Hockey players

will admire her "ink."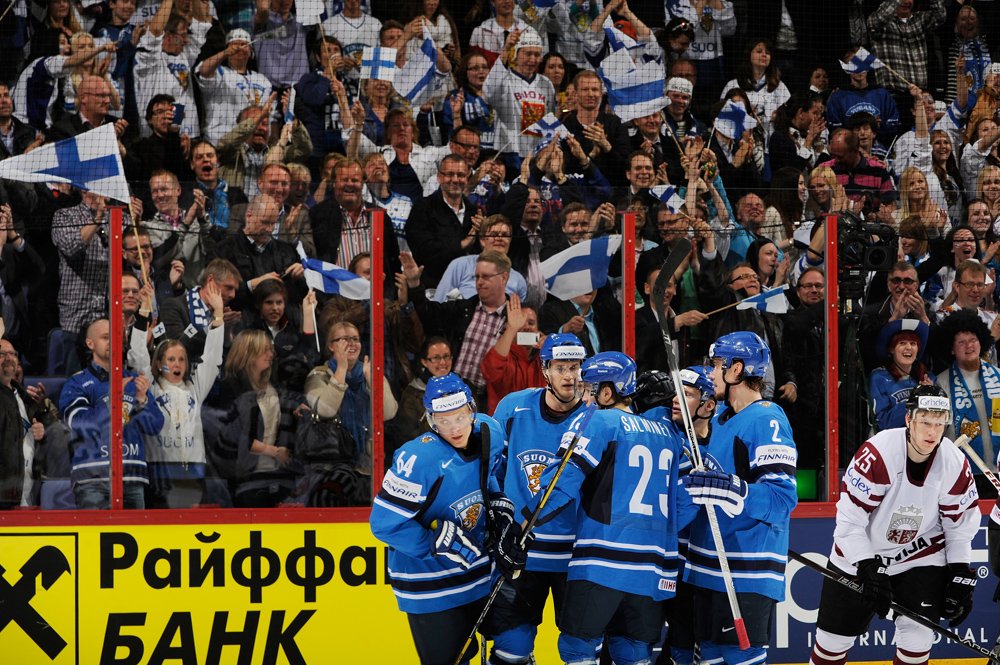 KooVee celebrates qualifying for MLRH World Championship

Finland is a hockey mad country!

They really do have an Angry Birds thrme park in Tampere.

You might not want to visit  Tampere in

January as

parts of

Finland are above the

Arctic Circle.

Stay inside!

(left)

Yes, thry play

American football

in Tampere.

Koovee has been playing hockey for 84 years.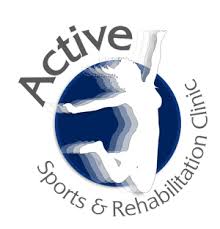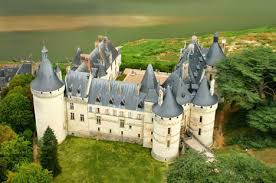 Is every woman in

Finland blonde?