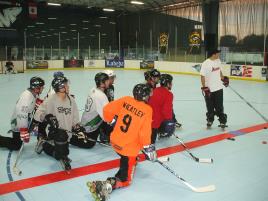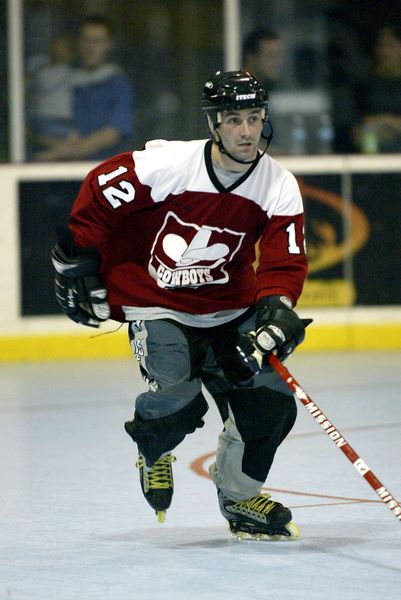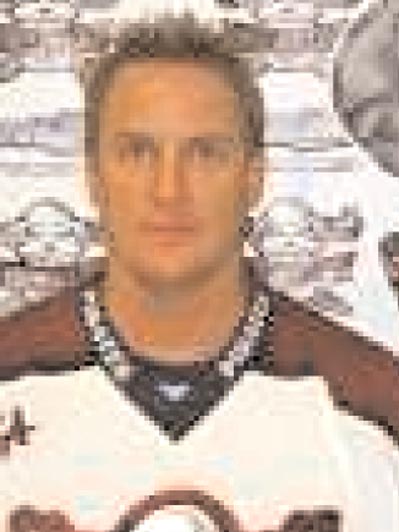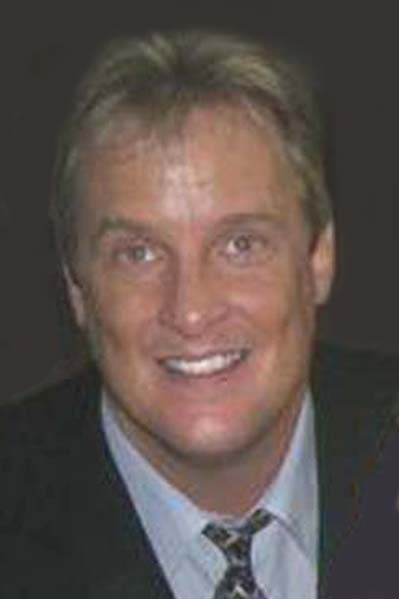 NEW YORK POSTPONED UNTIL THE LAST WEEK OF SEPTEMBER

FLORIDA  September 22, Deerfield Beach 3650 SW 10th Street

Deerfield Beach, FL 33442

TEXAS September 21,  Arlington, TX

Over 30 Tryout for OC Cowboys

All across America, Roller Hockey players are getting ready to tryout for an MLRH team.  The excitement of playing in the sport's only world-wide league with over 50 affiliated teams is unique to Major League Roller Hockey-and you will be playing on TV!  Last season, over 700,000 fans watched MLRH programing on Roller Hockey TV.

With many exciting new expansion teams, this season may be your best opportunity to step up to MLRH

Doug Jones, former pro player and MLRH Commissioner will be on hand at every tryout to help with he selection process and and answer your questions about MLRH.

For information on any of these tryouts,

e-mail: info@mlrh.com or call 843-446-3717


Saturday, September 14, 1-3:00 PM

Alexandria In-Line Rink, 4646 Seminary RD, Alexandria, VA

                               MLRH President Bill Raue is bringing PRO roller hockey back to the DC area and is donating his rink for a tryout and information gathering meeting. The Filibusters will play in a division with  the New York and New Jersey teams and will be the only Mid-Atlantic team. As an expansion team, this is a great opportunity for players to become involved with MLRH.

Raue will not be involved in the day-to-day running of the team but is helping the team get organized.

To reserve your spot in the tryouts, e-mail:  bill@mlrh.com

The expansion Texas Roadkill are holding a tryout in Arlington but representatives of several Texas teams will be on hand to give you a look.

City of Arlington, Elzie Odom Sports Complex

Ya gotta know, the Roadkill are going to be a killer of a team.

To reserve your spot in the tryouts, e-mail:  info@mlrh.com

this is a great opportunity for New York & New Jersey players.

Your $30 fee will help cover the rink costs and provide you with MLRH insurance for the tryout.

INFO:  info@mlrh.com

          843-446-3717

Florida is ready to go. This year MLRH will play out of Deerfield Beach, Tampa and Fort Myers. With the Sunshine division champion South Florida Tropics coming back to defend their title, We prepare to add to expansion teams to the division with the best weather and of course a Ton of talent....

Sal, tournament director for Jagz hockey will be there representing MLRH and we look forward to seeing everyone out!

For more information, info@mlrh.com