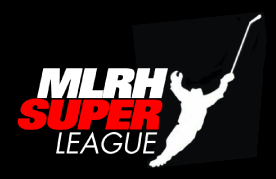 Yes, I am interested in competing in the MLRH Super League, summer 2014.

Please keep me informed of tryouts or any relevant information.

Name:

Address:

City:

State & Zip Code:

Best e-mail:

Best phone:

If you have played pro ice, indicate league:

If "other" enter league:

If you are a college player, indicate school and Division:

Have you any remaining college eligibility?