Forwards

Simon Hughes

(Manchester Warriors)

Kristopher Dahling

(Marsblade Capitals)

Defense

Carl Ashton

(Manchester Warriors)

Jouni Aalto

(Koovee Rollers)

Ian Rezac and the OC Breakaway Bullies are

hitting MLRH this fall.....

SJC Bullies

USA

Koovee Rollers

Finland

Marsblade Capitols

Sweden

Anaheim Bullfrogs

USA

Les Jokers

France

Houston Black Venom

USA

Mannheim Royals

Germany

SF Tropics

USA

Leicester Dragons

England

Darmstead Dukes

Germany

Hollywood Dream

USA

Les Spiders de Rouen

France

Cabuxos

Spain

HC Aguilas

Spain

Mannheim Monsters

Germany

BRHA Misfits

England

Arlington Texans

USA

Mannheim Stars

Germany

Arizona Arsenal

USA

Dynamo Pardabuce

Czech Republic

Hugelsheim Rhinos

Germany

Orebro Eagle Sports

Sweden

Baden Bruins

Germany

Mannheim Blue Devils

Germany

HC Aguilas

Spain

SJC Vengeance

USA

Houston Red Venom

USA

Palm Beach RollerHawks

USA

Arlington Texans

USA

Manprimaten

Germany

Southhampton Hornets

England

Divji Petelini

Slovenia

SS Outlawz

USA

Las Vegas Jokers

USA

DC Filibusters

USA

Delco Demons

USA

Vuorelan Veikoy

Finland

Texas Roadkill

USA

CPLV Mozo Gray

Spain

Major League Roller Hockey has announced that it's

2013-14 North American Championships will be held March 15 & 16 at the new Slapshot Roller Hockey in Las Vegas.

Happy fans and the DC "Buster Girls" enjoy the teams first win.  And yes, beer is legal at the Busters venue.  Win or lose, it's party time in DC!

The North American winners will qualify for

the MLRH World Championships in Mannheim, Germany, April 26 and 27.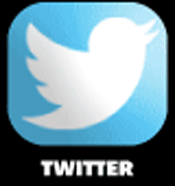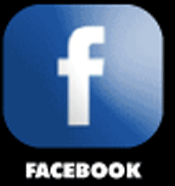 World-wide PRO Roller Hockey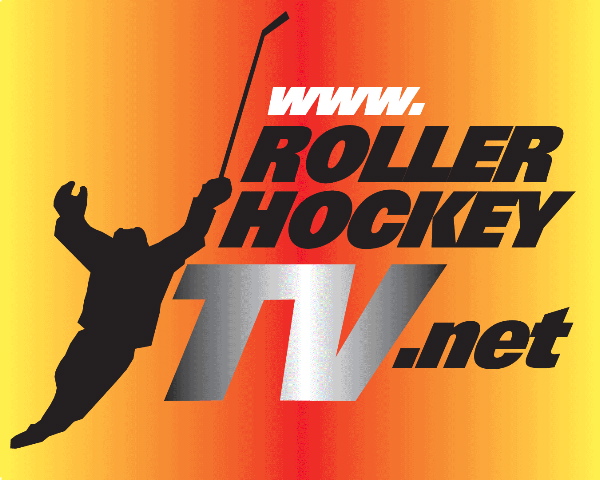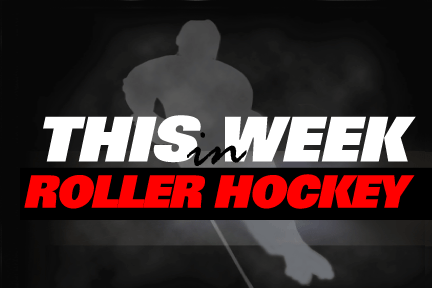 To view games, click

on the logo above.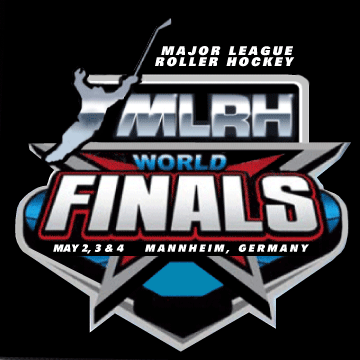 MLRH 2014 All World Team

Forwards: Markus Jokinen, Stephen Campbell,  

                Andreas Jensen, Lasse Lappaiainen

Defense:   Ian Rezac, Tuukka Suoniemi, Johan Lilja, Tomi Penttinon

Goalies:   Petri Karhu, Niklas Nordund




Click for more info about the Super League.  Teams

will be constantly looking to upgrade their rosters.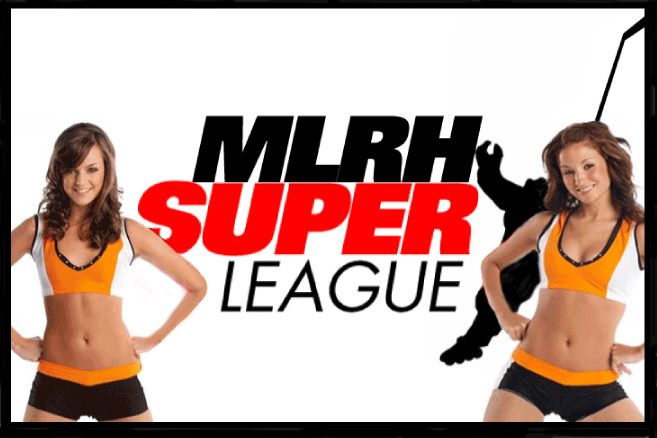 Philadelphia Demons

Pittsburgh Steel

Ohio River Monsters

DC Filibusters

W  L  OTL  PTS.

3    0     0       6

3    1     0       6

1    3     0       2

1    4     0       2

SATURDAY'S  GAME

Philadelphia 10, Pittsburgh 7

July 19

Washington 19. Ohio 8

July 20

Pittsburgh 15, Ohio 8

July 26

Philadelphia  13, Washington 3

July 27

Pittsburgh 14,  Ohio  13 OT

(At Total Sports, Cincinnatti)

August 2

Ohio @ Philadelphia 8:00 pm

August 9

Washington @ Pittsburgh 6:30 pm

Philadelphia @ Ohio 7:00 pm

Anaheim Bullfrogs @ Hollywood Dream  7:00pm (PST)

August 10

Philadelphia @ Ohio 1:00 pm

August 16

Pittsburgh @ Washington 8:00 pm

So Cal Lobsterz @ Hollywood Dream

7:00pm (PST)

August 17

Anaheim Bullfrogs @ So Cal Lobsterz 5:00pm (PST)

August 23


Pittsburgh @ Philadelphia 7:30

Hollywood  @ Anaheim 7:00pm (PST)

So Cal Lobsterz

Anaheim Bullfrogs

Hollywood Dream

W  L  OTL  PTS.

0    0     0       0

0    0     0       0

0    0     0       0

UPDATES FROM AROUND THE SUPER LEAGUE...

THE COOLEST

JERSEYS IN

THE EAST?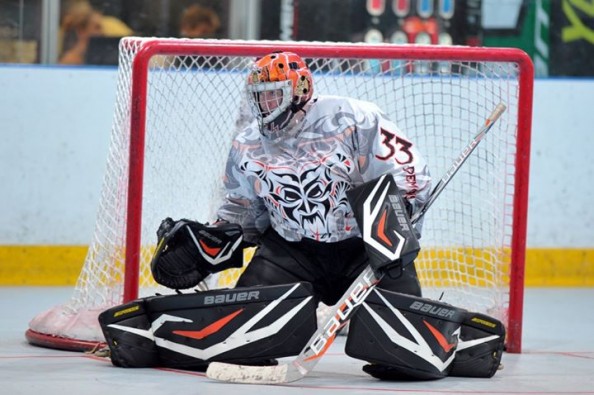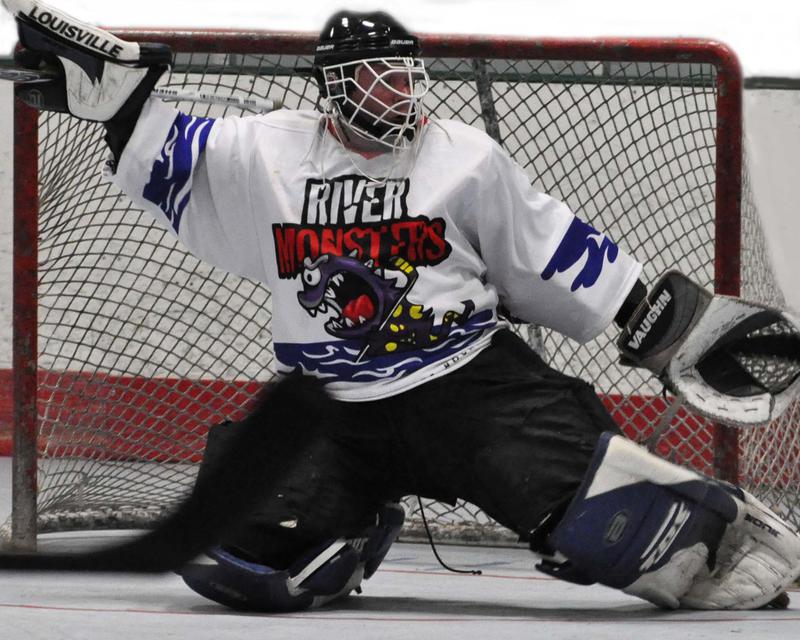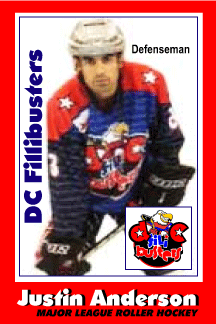 Patriotic DC, stylish Philly, 1920's retro Pittsburgh or

a happy River Monster?  Vote for your favorite!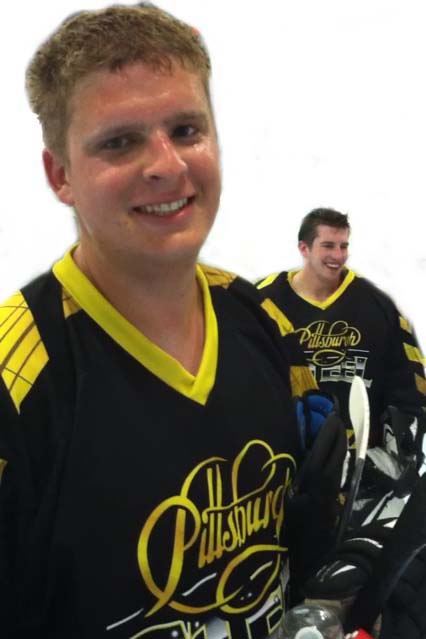 ©2012 Major League Roller Hockey

PO Box 25621

Alexandria, VA 22313

Bill Raue, President and founder, Phone: (703) 535-5996 x 1) bill@mlrh.com

Doug Jones, Commissioner and co - owner, Phone: (843) - 446-3717, doug@mlrh.com

Ten Philadelphia Demons scoreas Philly wins home opener to remain unbeaten in Super League play.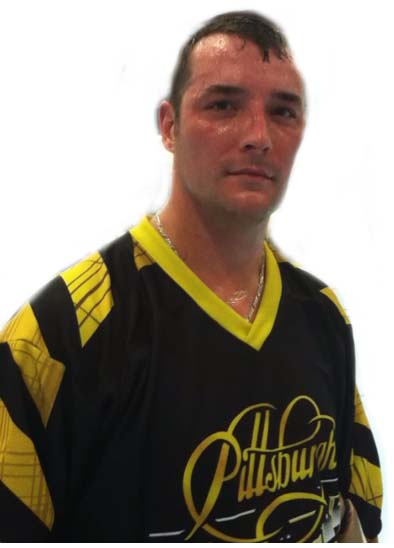 Rob Culbertson got the

game winner for pittsburgh.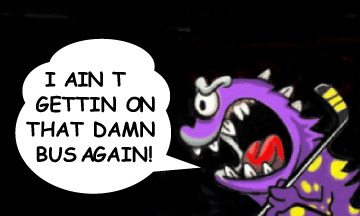 The Monsters and all of the Super League players

are building a league...one mile at  a time.

Steel takes 14-13 OT win over Ohio River Monsters

Cincinnati- Rob Culbertson broke the Monster fan's hearts Sunday afternoon in Cincinnati as he nailed the overtime winner, allowing the Pittsburgh Steel (3-1) to take a 14-13 road win over the Ohio River Monsters.  With the win, the Steel remain close on the heels of the Philadelphia Demons in the tight MLRH Super League East Division. 

The rematch was everything fans thought it would be and the lead would change hands with a blink of an eye.The River Monsters got on the board first but the Steel responded and held a 5-4 lead at the halfway mark.Pittsburgh opened the second half with a scoring binge and ran their lead to 7-4, then 8-5 but the Monsters would not go away and, with 30 seconds on the clock, they were hanging on to a 13-12 lead when Shawn Grubs, the Steel Captain, took advantage of a strange rebound off of the glass and scored his 5th goal of the game to force overtime.

The thrills continued into OT and the Monsters had a huge chance on a two on one breakaway only to have Steel goalie Christian Ricketts came up with a spectacular save in the wild 3 on 3 extra period.  Seconds later, the Steel caught the Monsters on a bad line change at an unfortunate moment and Pittsburgh's Rob Culbertson's took advantage of the Ohio gaff, scoring the game winner that allowed the Steel to get out of town with a win.

Pittsburgh's Jordon Hamilton led all scorers with six goals and three assists while their Captain Joey Nahay added four goals and four helpers while Captain Shawn Grubbs added five goals and three assists.  Ohio captain Joey Nahay was their main man with four goals and four assists.

With the loss, Ohio drops to 1-3 on the season and Pittsburgh improved to 3-1.  Ohio gets a chance at redemption next week when they hit the road to Philadelphia to take on the unbeaten Demons.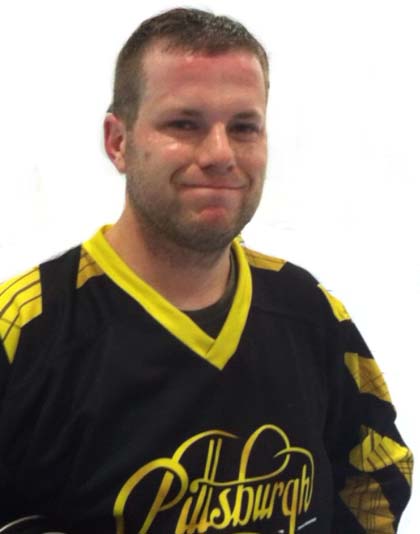 Steel Captain Shawn Grubbs forced OT with

a late goal.

LET'S HAVE A SHOUT OUT FOR

Nobody ever said this was going to be easy but as it approaches the midway point of it's inaugural season,

the league has staged some great games, the fans have turned up and the league has attracted a bevy of skilled

and dedicated players committed to make the league a success.

No team deserves more credit than the Ohio River Monsters who, after their trip to Philadelphia on Saturday will have logged 2, 171 miles. The Monsters are a very good team who have lost several players to tournament play but their "next man up" commitment is indicative of the spirit within the league and every roller hockey player on the planet owes these guys a debt of gratitude.  The first Pro roller hockey league in over ten years is a success and  these players

are making it happen.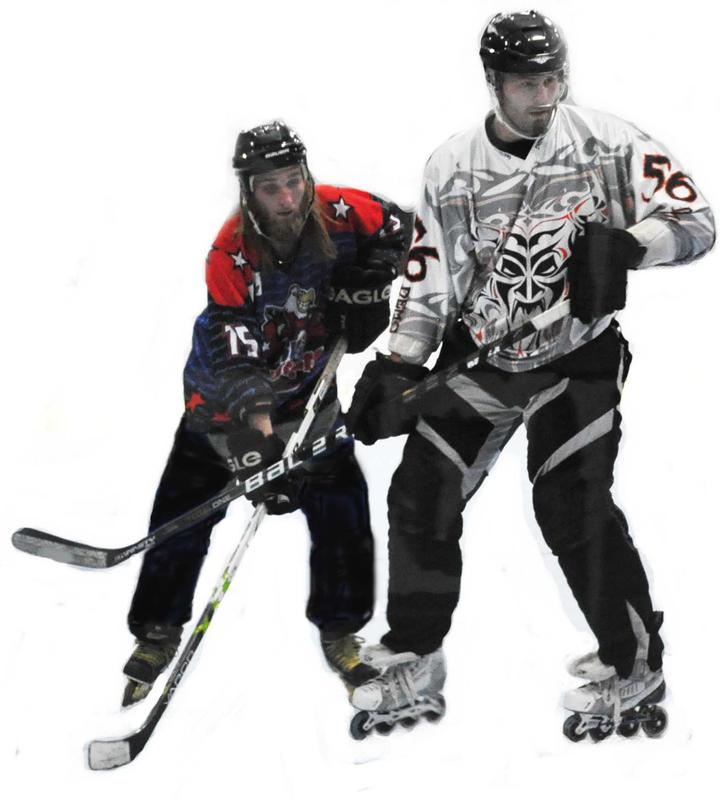 Philadelphia- The Philadelphia Demons continued their domination over the DC Filibusters Saturday night as the Demons delighted the home fans with a workman like 13-3 win over the visiting Filibusters. 

Everybody got into the scoring column for Philly but  Zach Burke's was the only Demon to pick up a hat trick against the Filibusters.

It would seem that the Demons have just too much depth for Washington.With the win, the Demons (3-0) maintain their slight lead over Pittsburgh (3-1) in the Super league East Division.

10 Demons score as the

Philadelphia Demons remain

unbeaten

A picture is worth thousand words...

The Demon's big Frank Szilagyi

posts up in front of a game but

undersized Justin Lucus.

EVERYTHING'S SUNNY IN PHILADELPHIA!

Philadephia Demon fans celebrate a win and their team's undefeated run.