Forwards

Simon Hughes

(Manchester Warriors)

Kristopher Dahling

(Marsblade Capitals)

Defense

Carl Ashton

(Manchester Warriors)

Jouni Aalto

(Koovee Rollers)

Ian Rezac and the OC Breakaway Bullies are

hitting MLRH this fall.....

SJC Bullies

USA

Koovee Rollers

Finland

Marsblade Capitols

Sweden

Anaheim Bullfrogs

USA

Les Jokers

France

Houston Black Venom

USA

Mannheim Royals

Germany

SF Tropics

USA

Leicester Dragons

England

Darmstead Dukes

Germany

Hollywood Dream

USA

Les Spiders de Rouen

France

Cabuxos

Spain

HC Aguilas

Spain

Mannheim Monsters

Germany

BRHA Misfits

England

Arlington Texans

USA

Mannheim Stars

Germany

Arizona Arsenal

USA

Dynamo Pardabuce

Czech Republic

Hugelsheim Rhinos

Germany

Orebro Eagle Sports

Sweden

Baden Bruins

Germany

Mannheim Blue Devils

Germany

HC Aguilas

Spain

SJC Vengeance

USA

Houston Red Venom

USA

Palm Beach RollerHawks

USA

Arlington Texans

USA

Manprimaten

Germany

Southhampton Hornets

England

Divji Petelini

Slovenia

SS Outlawz

USA

Las Vegas Jokers

USA

DC Filibusters

USA

Delco Demons

USA

Vuorelan Veikoy

Finland

Texas Roadkill

USA

CPLV Mozo Gray

Spain

Major League Roller Hockey has announced that it's

2013-14 North American Championships will be held March 15 & 16 at the new Slapshot Roller Hockey in Las Vegas.

Happy fans and the DC "Buster Girls" enjoy the teams first win.  And yes, beer is legal at the Busters venue.  Win or lose, it's party time in DC!

The North American winners will qualify for

the MLRH World Championships in Mannheim, Germany, April 26 and 27.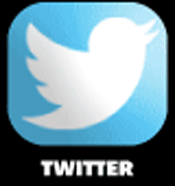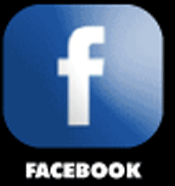 World-wide PRO Roller Hockey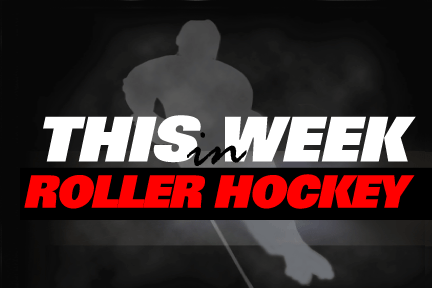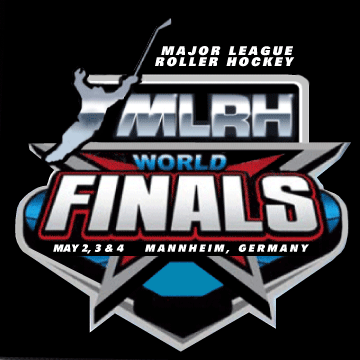 MLRH 2014 All World Team

Forwards: Markus Jokinen, Stephen Campbell,  

                Andreas Jensen, Lasse Lappaiainen

Defense:   Ian Rezac, Tuukka Suoniemi, Johan Lilja, Tomi Penttinon

Goalies:   Petri Karhu, Niklas Nordund


To view games, click

on the logo above.

Click for more info about the Super League.  Teams

will be constantly looking to upgrade their rosters.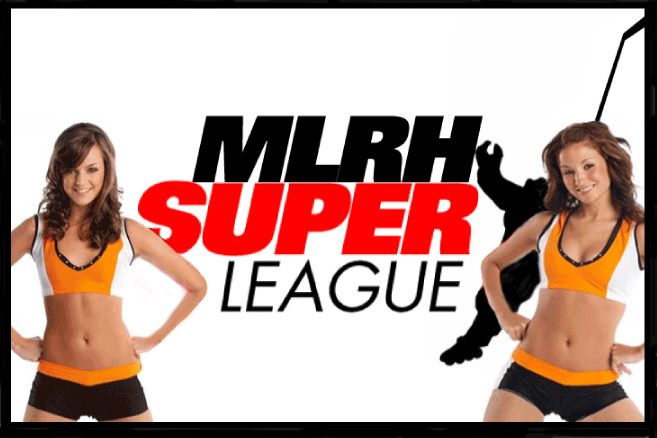 Philadelphia Demons

Pittsburgh Steel

Ohio River Monsters

DC Filibusters

W  L  OTL  PTS.

6    1     0      12

4    2     0       8

2    4     1       5

1    5     0       2

SATURDAY'S  GAME

Philadelphia 10, Pittsburgh 7

July 19

Washington 19. Ohio 8

July 20

Pittsburgh 15, Ohio 8

July 26

Philadelphia  13, Washington 3

July 27

Pittsburgh 14,  Ohio  13 OT

(At Total Sports, Cincinnatti)

August 2

Philadelphia 15. Ohio 2

August 9

Philadelphia 12, Pittsburgh 2

August 16

Pittsburgh 13, Washington 10

Philadelphia 5, Ohio 4

So Cal Lobsterz 11 Anaheim Bullfrogs 1

August 17

Ohio  19, Philadelphia 6

Hollywood Dream 1, So Cal Lobsterz 11

August 23

SUPER LEAGUE CLASSIC

AT PITTSBURGH


Pittsburgh vs. Philadelphia 7:30

Ohio vs.  Washington 7:30

Anaheim Bullfrogs @ Hollywood Dream  6:00pm (PST)

August 24

Anaheim Bullfrogs @ So Cal Lobsterz  5:00pm (PST)

September 6

Hollywood Dream @ So Cal Lobsterz  5:00pm (PST)

September 7

Anaheim Bullfrogs @ Hollywood Dream  5:00pm (PST)

September 13

Hollywood Dream @ So Cal Lobsterz  5:00pm (PST)

September 14

Anaheim Bullfrogs @ So Cal Lobsterz  5:00pm (PST)

So Cal Lobsterz

Anaheim Bullfrogs

Hollywood Dream

W  L  OTL  PTS.

2    0     0       4

0    1     0       0

0    1     0       0

UPDATES FROM AROUND THE SUPER LEAGUE...

THE COOLEST

JERSEYS IN

THE EAST?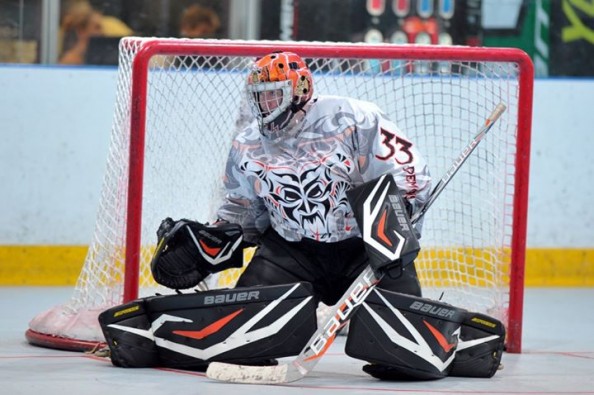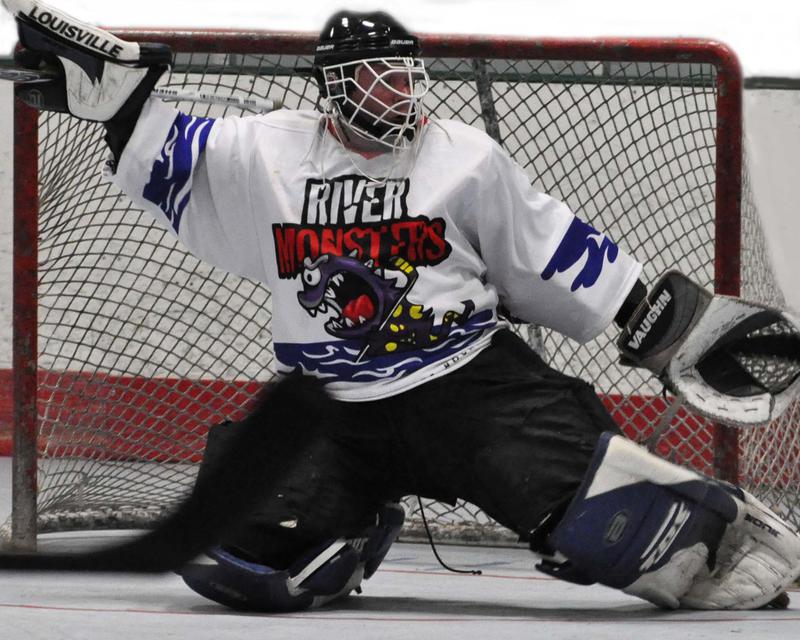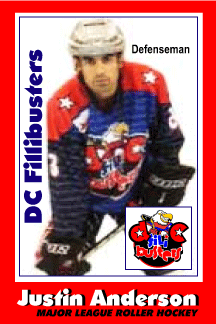 Patriotic DC, stylish Philly, 1920's retro Pittsburgh or

a happy River Monster?  Vote for your favorite!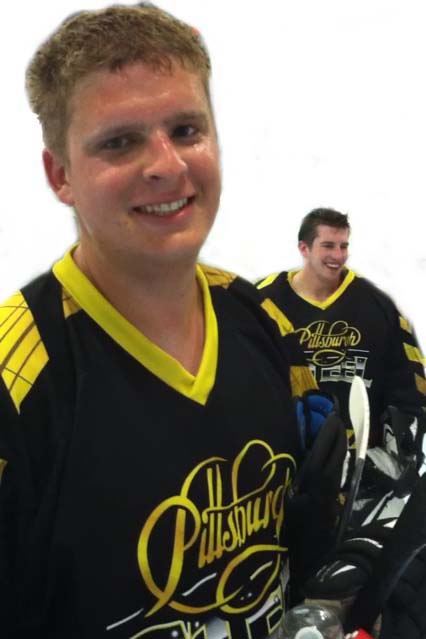 ©2012 Major League Roller Hockey

PO Box 25621

Alexandria, VA 22313

Bill Raue, President and founder, Phone: (703) 535-5996 x 1) bill@mlrh.com

Doug Jones, Commissioner and co - owner, Phone: (843) - 446-3717, doug@mlrh.com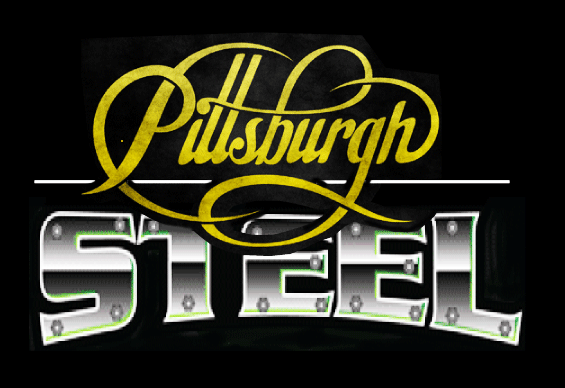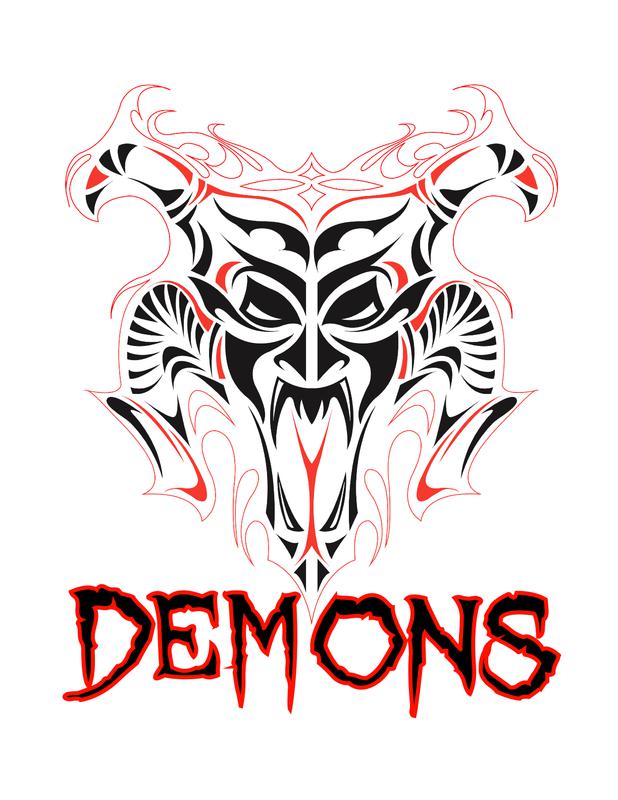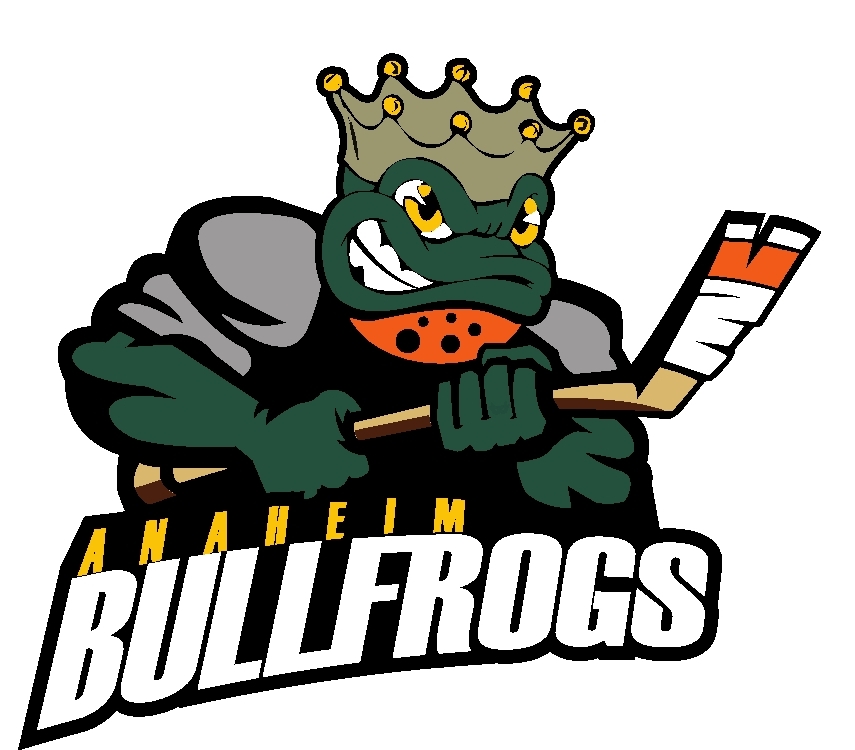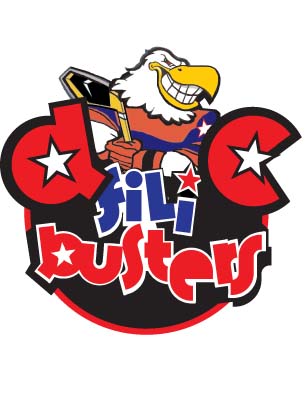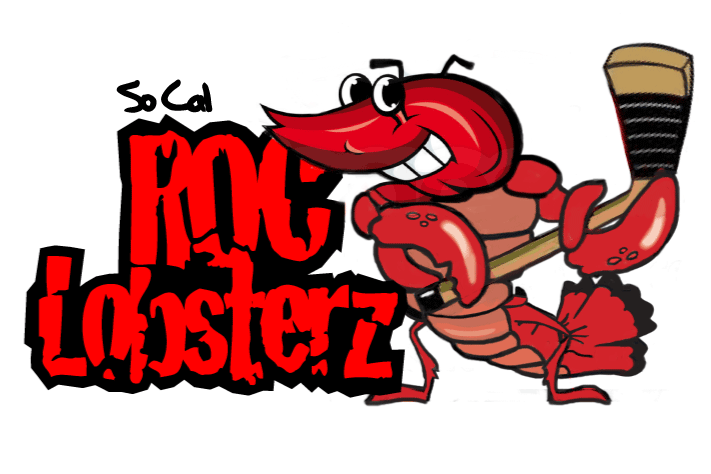 The Bullies are no more.  The three time

MLRH Pro Tour champions will return to MLRH for their fourth season but there is

going to be one big change - the name.

Beginning with their Super League debut

against the Anaheim Bullfrogs on Saturday, August 16, they will return as the Roc Lobsterz.  The team will have basically the same player personnel as they look to add a Super league title to their resume before joining the MLRH

Pro Tour in the Fall as they seek to take back the World Championship from the Europeans.

After three consecutive titles, the Bullies

were knocked off in the semi-finals by Finland's Koovee Rollers.

North American teams interested in playing on the MLRH Tour are invited to contact MLRH Commissioner Doug Jones at 843-446-3717 or e-mail

Doug@mlrh.com

Pittsburgh bounces back to  down DC Filibusters 13-10

Washington, DC -The Pittsburgh Steel, coming off a tough loss in Philadelphia last week, bounced back Saturday night with a 13-10 win over an improved DC Filibuster team.  With the win, The Steel hang on to their second place spot in the Super league East.   Pittsburgh returns home and will meet up with

Philly Saturday evening as part of the Super League Summer Classic. 

The Washington team, after a dreadful start to the season, has improved dramatically and will face Ohio

in Pittsburgh in the second game of the Summer Classic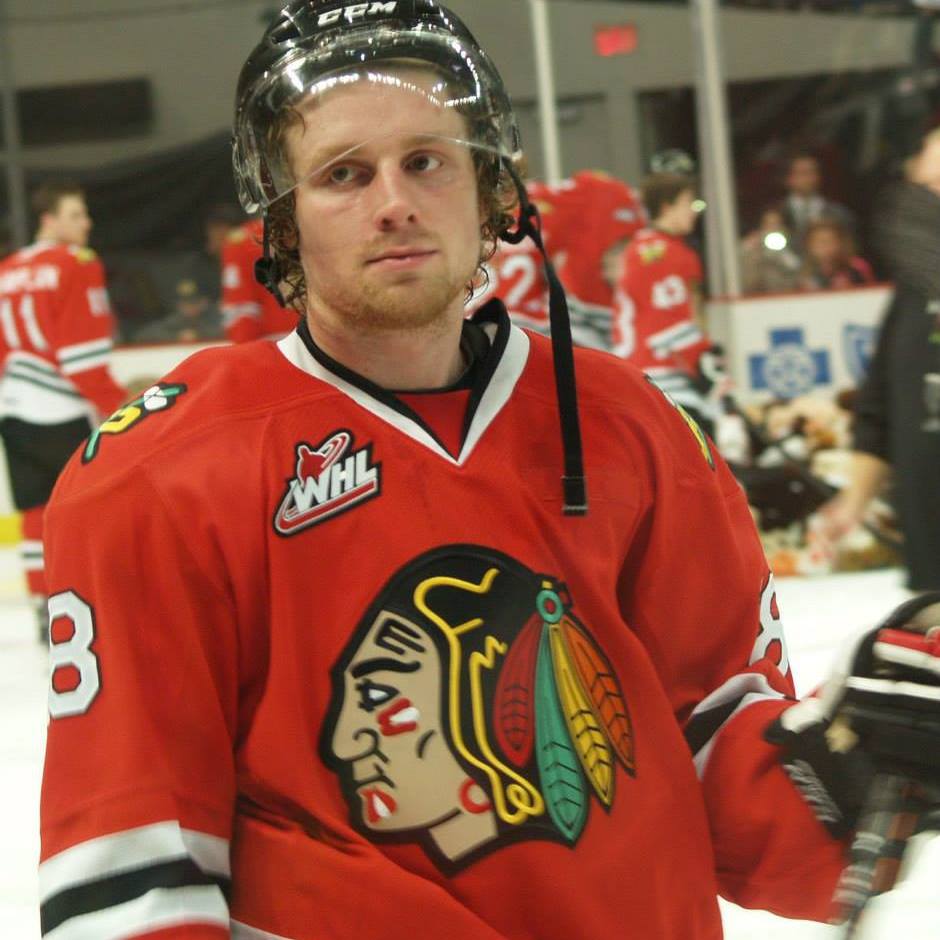 PHILLY HANGS ON TO EDGE OHIO 5-4

Rob Basquill gets only score in 2nd half for the win

FROM ROLLER HOCKEY TO THE 7th ROUND DRAFT

Garrett Harr is the special guest with Doug Jones on This Week in Roller Hockey as he talks about his journey from roller hockey to ice and the Hershey Bears in the Washington Capitals system. Just click on the logo.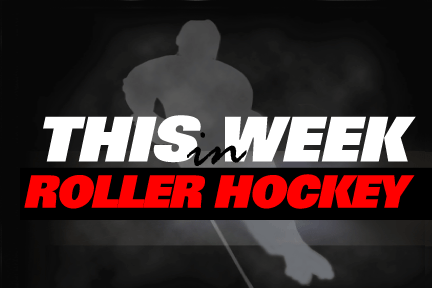 Saturday, August 23

SportsZone Arena, Murrysville, PA

7:00 PM  PITTSBURGH STEEL

VS. PHILADELPHIA DEMONS

8:30 PM  OHIO RIVER MONSTERS

VS. DC FILIBUSTERS

Cincinnati- The Ohio River Monsters, finally back to full strength, took it to the Philadelphia Demons all night in one of the best Super league games played to date but Rob Basquell, the Philly veteran got the game winner to preserve the Demons undefeated season.

The Monsters and the Demons were tied at the half at 4-4 with the goaltenders taking over

the staring roles in the final two quarters.  Chris Weis stole the show for Ohio with three goals and an assist in the first half.  Pat Sheehan was the man man for Philly with two goal nd three asists. The River Monsters jumped to a 3-1 lead only to see Philadelphia bounce back to even the score at halftime.  Ohio's Wes Crist was on the receiving end of a high stick, leaving the game with two broken teeth.

The teams tee it up for game two Sunday afternoon and, based on game one, it should be another test for Philadelphia in their bid for an undefeated season.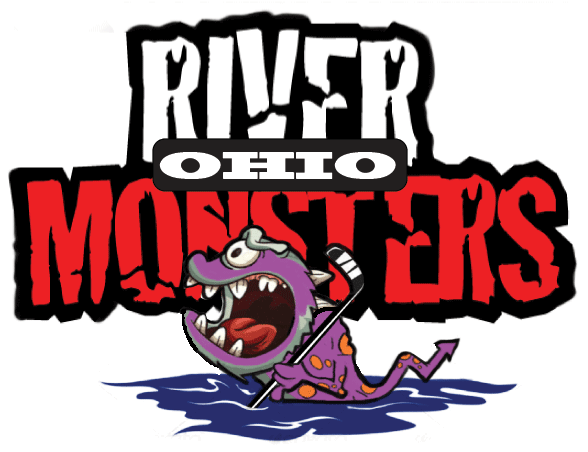 Cincinnati- An angry Ohio team, seething over a high stick that knocked Wes Christ out of the game in their 5-4 loss Saturday evening, rebounded with a vengeance Sunday afternoon. knocking the Philadelphia Demons from the unbeaten ranks with a 19-6 win in a rough and tumble

affair that may set the tone for Super League grudge matches for years to come.

Chris Weiss dominated the game for Ohio with 9 goals and 6 assists while Justin Sharpe came up with 31 saves to seal the deal for the River Monsters.  Ohio defenseman Trever Dewoody and Philly's   Pat Sheenan battled late in the game. With the outcome already decided, both teams

continued to fight to the end in the heated contest.

For Ohio, who, over the past month,  have had roster problems due to tournament commitments, it was a bittersweet win as they finally assembled their A team a little too late in the season.  With their win in Washington Saturday night, the Pittsburgh Steel clinched the remaining playoff slot

in the Super league East.

The name has changed but they are still the Bullies of the West

Irvine, CA -- The So Cal Lobsterz, formerly know as The three-time MLRH champion Bullies opened  Super League play Saturday evening with a big 11-1 win over the Anaheim Bullfrogs at The Rinks at Irvine.

Chris Connole led the Lobsterz attack with a hat trick.

The Lobsterz return to the Rinks Sunday afternoon to take on the Hollywood Dream.

Dave Cairns, who was behind the bench for the Bullfrogs, was not happy with the team's performance and promised they would be better soon. "We have to learn how to play an execution system with discipline and containment.  We will learn to do this and become a much better team.  Cairns has also promised to bring in some additional talent

Dave Cairns, looks with anticipation toward working and recruting a team which blend youth, speed and offense combined with solid defense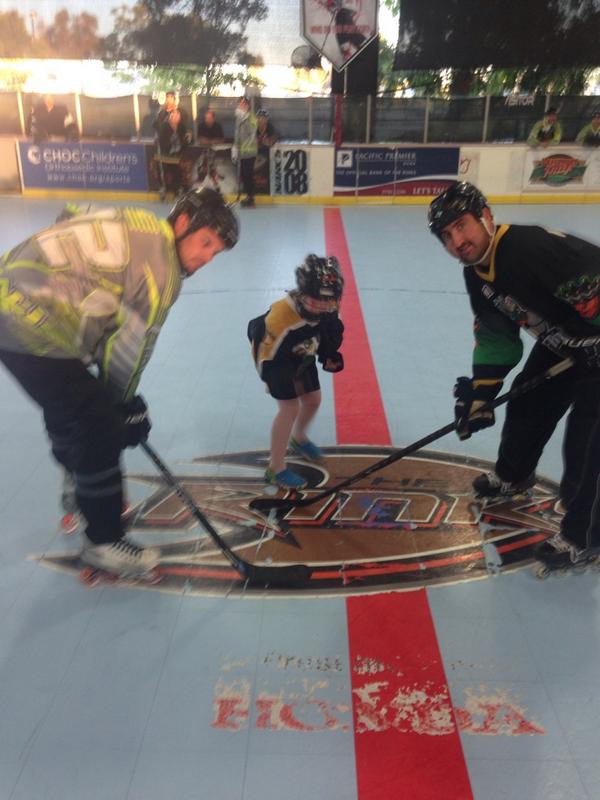 Bullfrog fan "Max" drops the opening puck at the Lobsterz vs. Bullfrog game. Max came back the next day and cheered on the Hollywood Dream!