Forwards

Simon Hughes

(Manchester Warriors)

Kristopher Dahling

(Marsblade Capitals)

Defense

Carl Ashton

(Manchester Warriors)

Jouni Aalto

(Koovee Rollers)

Ian Rezac and the OC Breakaway Bullies are

hitting MLRH this fall.....

SJC Bullies

USA

Koovee Rollers

Finland

Marsblade Capitols

Sweden

Anaheim Bullfrogs

USA

Les Jokers

France

Houston Black Venom

USA

Mannheim Royals

Germany

SF Tropics

USA

Leicester Dragons

England

Darmstead Dukes

Germany

Hollywood Dream

USA

Les Spiders de Rouen

France

Cabuxos

Spain

HC Aguilas

Spain

Mannheim Monsters

Germany

BRHA Misfits

England

Arlington Texans

USA

Mannheim Stars

Germany

Arizona Arsenal

USA

Dynamo Pardabuce

Czech Republic

Hugelsheim Rhinos

Germany

Orebro Eagle Sports

Sweden

Baden Bruins

Germany

Mannheim Blue Devils

Germany

HC Aguilas

Spain

SJC Vengeance

USA

Houston Red Venom

USA

Palm Beach RollerHawks

USA

Arlington Texans

USA

Manprimaten

Germany

Southhampton Hornets

England

Divji Petelini

Slovenia

SS Outlawz

USA

Las Vegas Jokers

USA

DC Filibusters

USA

Delco Demons

USA

Vuorelan Veikoy

Finland

Texas Roadkill

USA

CPLV Mozo Gray

Spain

Major League Roller Hockey has announced that it's

2013-14 North American Championships will be held March 15 & 16 at the new Slapshot Roller Hockey in Las Vegas.

Happy fans and the DC "Buster Girls" enjoy the teams first win.  And yes, beer is legal at the Busters venue.  Win or lose, it's party time in DC!

The North American winners will qualify for

the MLRH World Championships in Mannheim, Germany, April 26 and 27.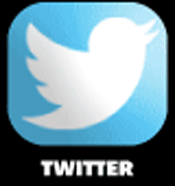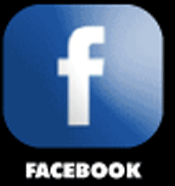 World-wide PRO Roller Hockey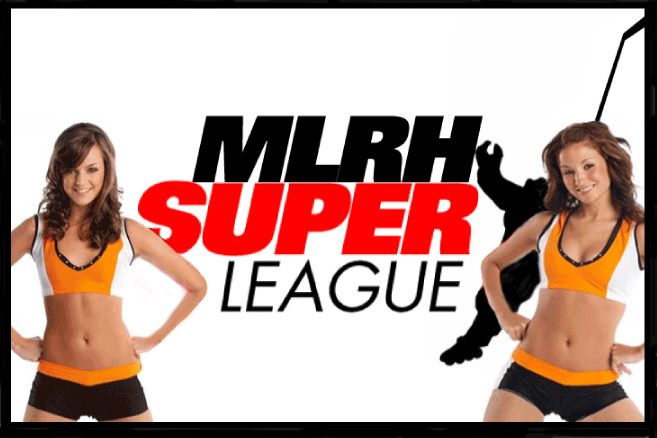 Philadelphia Demons

Pittsburgh Steel

Ohio River Monsters

DC Filibusters

W  L  OTL  PTS.

6    1     1      13

6    2     0      12

3    4     1       7

1    6     1       3

RESULTS

July 12

Philadelphia 10, Pittsburgh 7

July 19

Washington 19. Ohio 8

July 20

Pittsburgh 15, Ohio 8

July 26

Philadelphia  13, Washington 3

July 27

Pittsburgh 14,  Ohio  13 OT

(At Total Sports, Cincinnatti)

August 2

Philadelphia 15. Ohio 2

August 9

Philadelphia 12, Pittsburgh 2

August 16

Pittsburgh 13, Washington 10

Philadelphia 5, Ohio 4

So Cal Lobsterz 11 Anaheim Bullfrogs 1

August 17

Ohio  19, Philadelphia 6

Hollywood Dream 1, So Cal Lobsterz 11

August 23

SUPER LEAGUE CLASSIC

AT PITTSBURGH


Pittsburgh 11, vs. Philadelphia 10 OT

Ohio13,  vs.  Washington 12 OT

Anaheim Bullfrogs 4, Hollywood 2

August 24

Anaheim Bullfrogs 2 So Cal Lobsterz  6

September 6

Hollywood Dream @ So Cal Lobsterz  5:00pm (PST)

September 7

Anaheim Bullfrogs @ Hollywood Dream  5:00pm (PST)

September 13

Hollywood Dream @ So Cal Lobsterz  5:00pm (PST)

September 14

Anaheim Bullfrogs @ So Cal Lobsterz  5:00pm (PST)

Hollywood Dream @ Anaheim Bullfrogs

6:30pm (PST)

MLRH SUPER LEAGUE

Championships

September 20

Game one Philadelphia @ Irvine

6:00pm

September 20

Game two Philadelphia @ Irvine

8:00pm

September 21

Game three if nec. 

2:00pm

So Cal Lobsterz

Anaheim Bullfrogs

Hollywood Dream

W  L  OTL  PTS.

3    0     0       6

1    2     0       2

0    2     0       0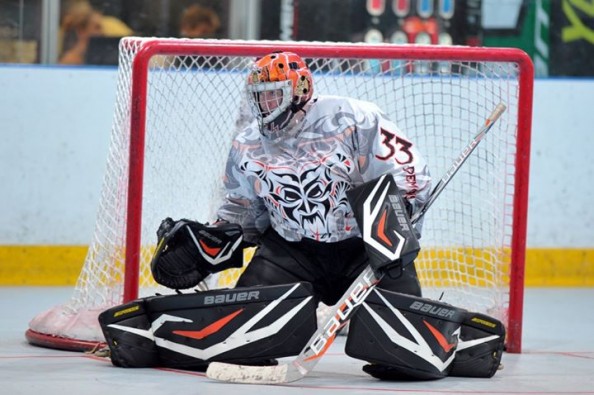 Patriotic DC, stylish Philly, 1920's retro Pittsburgh or

a happy River Monster?  Vote for your favorite!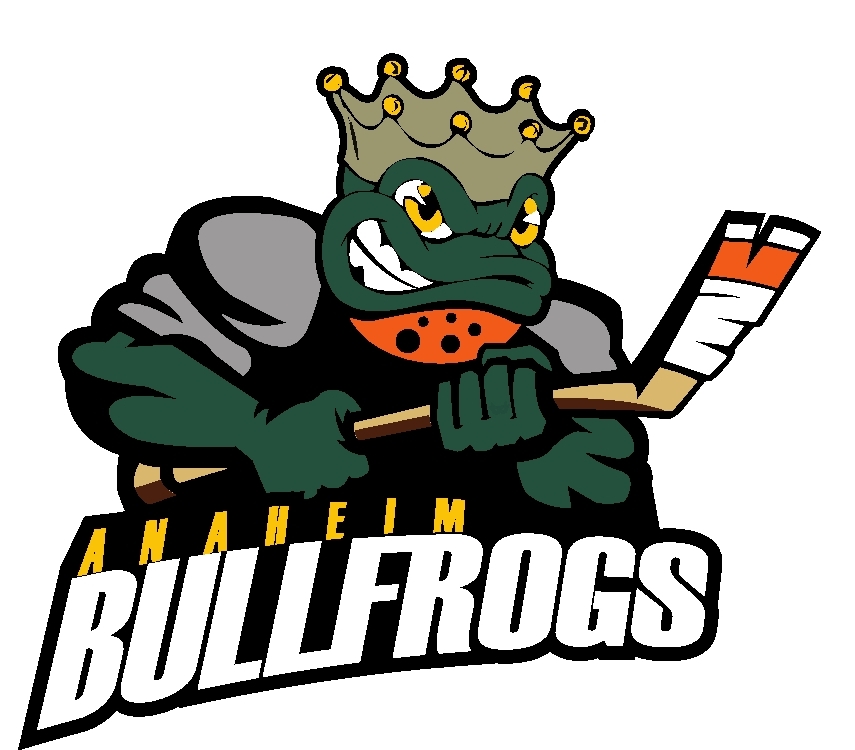 After three consecutive titles, the Bullies

were knocked off in the semi-finals by Finland's Koovee Rollers.

North American teams interested in playing on the MLRH Tour are invited to contact MLRH Commissioner Doug Jones at 843-446-3717 or e-mail

Doug@mlrh.com

To view games, click

on the logo above.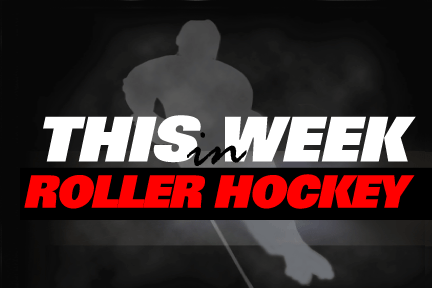 Dream booster club shows up!

Philly wins Division with

Murrysville, PA--  Pittsburgh's Clay Plyler got the OT winner as the Pittsburgh Steel knocked off the Philadelphia Demon's in another wild one that is becoming typical of the MLRH Super League Steel.

Still, it was too little, too late for Pittsburgh as the Demons claimed the MLRH East title on the strength of  the point gained from the OT loss.  Just getting to overtime required another miracle from the Demons as they trailed 8-4 late in the 3rd quarter.  Demon veteran Frank Szilagyi kept Philly in the ball game with five goals but it was Pat Sheehan who got the goal at the 00;02 mark to send the game into OT.

Late in the game, Pittsburgh, who blew a 5-1 lead at home back in June, had to be thinking, "Not again."  The good news for the Steel

is that, after playing not to lose late in regulation, they changed their strategy in overtime as the Steel's Paul Metzlan picked

up the "Most Valuable Assist" award, getting

the puck to Plyler for his third goal of the night and the game winner.  Shawn Grubbs, Pittsburgh Captain, contributed two goals in their win.

Philly now awaits the outcome of the West

Division.  MLRH fans must be salivating at the prospect of a Philadelphia- SoCal Lobsterz series.

Two teams feeling optimistic after wild 10-10 regulation game goes to shootout win for Ohio.

If there ever was a case of the winner and the loser being equally happy, it is the Ohio River Monsters and the DC Filibusters.  Ohio got the shootout win on the work of goalie Justin Sharpe but the Busters are thrilled with their turnaround after an opening stretch that rivaled the Bad News Bears for futility. Ohio ends their season on a modest win streak including Saturday night's win over DC and last weeks huge win over the, then undefeated, Philadelphia Demons.  DC finally found players who can compete and are looking forward to a better start in 2015.

Coast to coast excitement with one goal games, OT games and shootouts...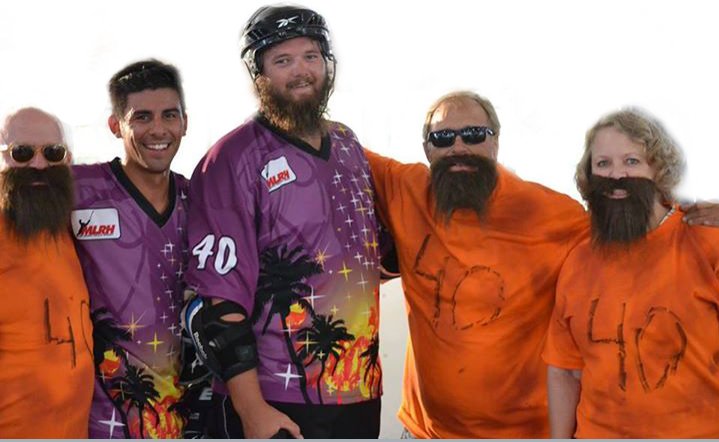 Hollywood Dream's number 40 Robert Vierregger had his own fan club wearing beards in his honor. The booster club was loud and cheering the Dream on....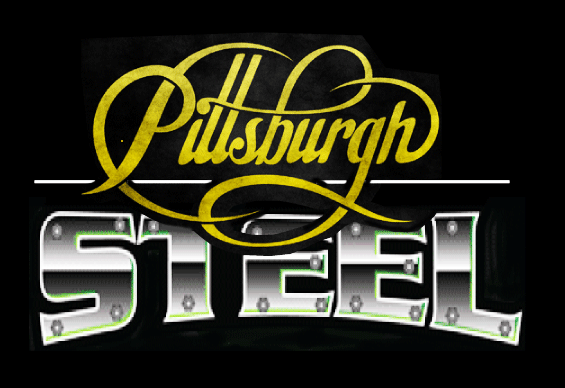 Jason Entwistle stopped 36 of 42 shots for the Bullfrogs and had a stellar game in net for Anaheim. Entwistle thwarted Spencer Heichman on a penalty shot in the second half of the game.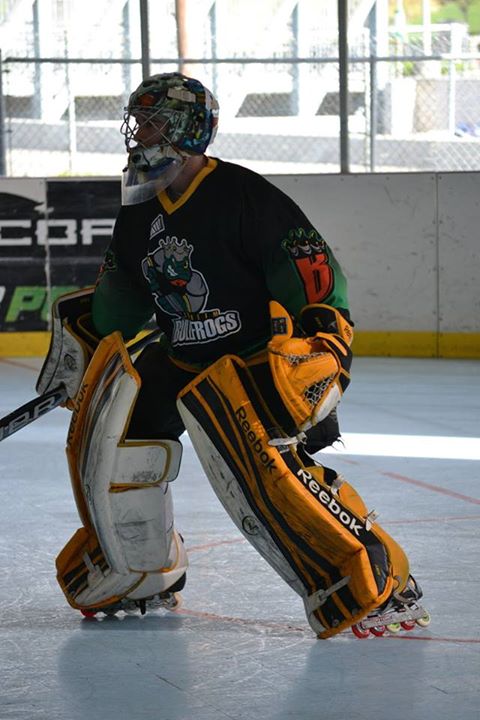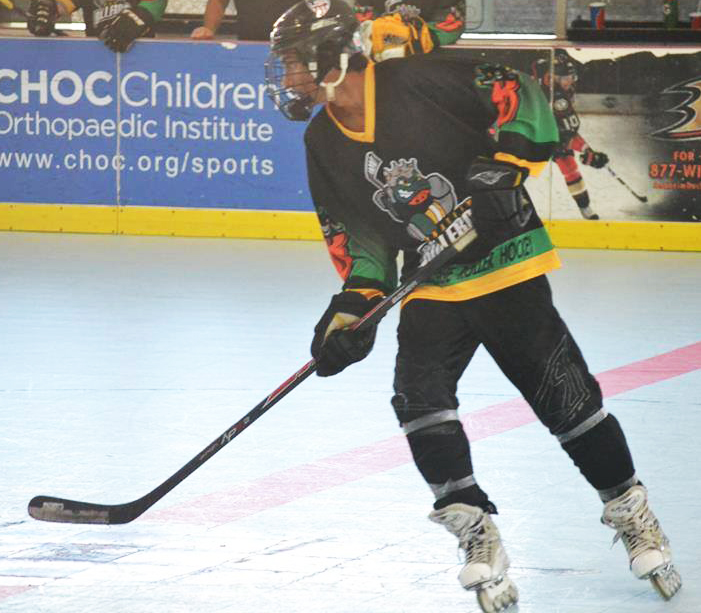 The Rinks - Irvine Inline

--------------------------------------------------------------

8/24/14

The So Cal Lobsterz continued their winning ways in MLRH West as they downed the Anaheim Bullfrogs MLRH 6 - 2. The game had seen the Lobsterz, who poured it on in the first half, face a steady and excellent Jason Entwistle who shut the door numerous times on the Lobsterz relentless attack. At the half, the Lobsterz were up 2 - 1, as they had earned both goals by beating Entwistle cleanly on no - chance shots. Chet Kohler would score Anaheim's lone goal as he was set up by Bullfrog's rookie, Kris Benveniste.

The second half would see Benveniste score his first of the season to tie the game 2 - 2, but then The Lobsterz scored four unanswered goals from the 6:40 of the second half to take the game. Tom Tyler would get the hat trick in the end in his first appearance and the Lobsterz would get goals from Stephen Campbell, Ian Rezac and Lucas Romero. Making their debut also were Skyler Hoar and Taylor Kane. A penalty shot was awarded to Spencer Heichman in the second half as Jason Kitchin of Anaheim threw his stick at him while he was on a breakaway. Entwistle, up to task, denied Heichman.

Anaheim hanging around at 3-2 with six minutes left in the game.

The Steel got the win but  it

is the Philadelphia Demons who advance to the Super League Championship series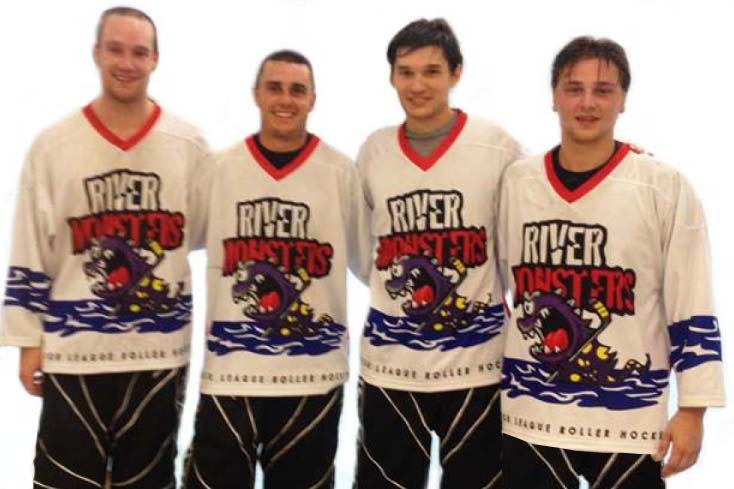 NOMINATIONS ANNOUNCED AND

VOTING BEGINS WEDNESDAY, AUGUST  27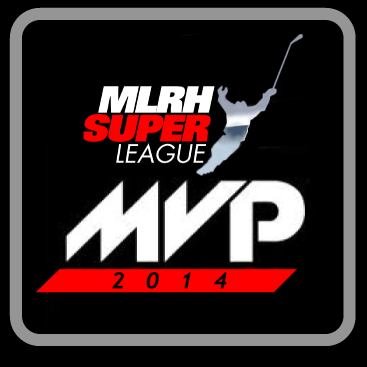 Click on MVP logo to vote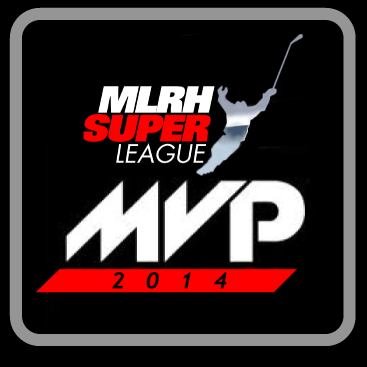 Chria Puma Arvizu

Hollywood Dream

Brad Barber

Hollywood Dream

Cory Barrick

Ohio River Monsters

Rob Basquill

Philadelphia Demons

Stephen Campbell

SoCal Lobsterz

Jared Dror

Anaheim Bullfrogs

Alex Grosse

DC Filibusters

Shawn Grubbs

Pittsburgh Steel

Jordan Hamilton

Pittsburgh Steel

Jimmy Hocker

Hollywood Dream

Clay Plyler

Pittsburgh Steel

Ian Rezac

SoCal Lobsterz

Lucas Romero

SoCal Lobsterz

Pat Sheenhan

Philadelphia Demons

Frank Szilagyi

Philadelphia Demons

Tom Tyler

SoCal Lobsterz

Chriss Weiss

Ohio River Monsters

Trey Wilson

Anaheim Bullfrogs

Shane Salazar

Anaheim Bullfrogs

GOALIES

Justin Sharpe

Ohio River Monsters

Cosy Reeve

Pittsburgh Steel

Jason Entwhistle

Anaheim Bullfrogs

Angel Rios

Anaheim Bullfrogs

Eric Miller

DC Filibusters

Chris Fredlow

Hollywood Dream

Listed below, are the nominees for 2014 Super league MVP.  The fan poll will count as 75% of the votes

with the roller hockey industry and media votes counting for 25%

The votes are in and the fans think the Philadelphia Demons have the coolest jerseys in the east.  The DC Filibusters took the runner up spot.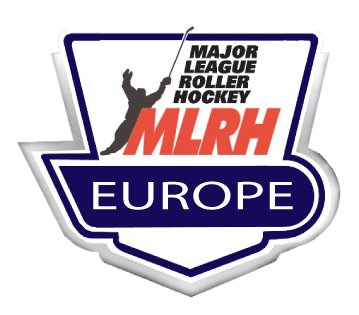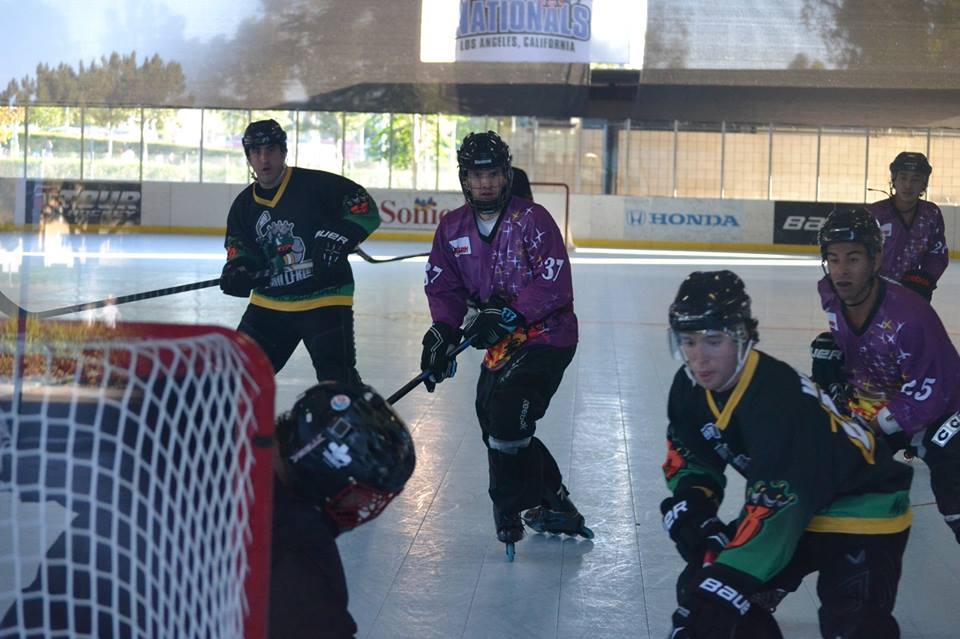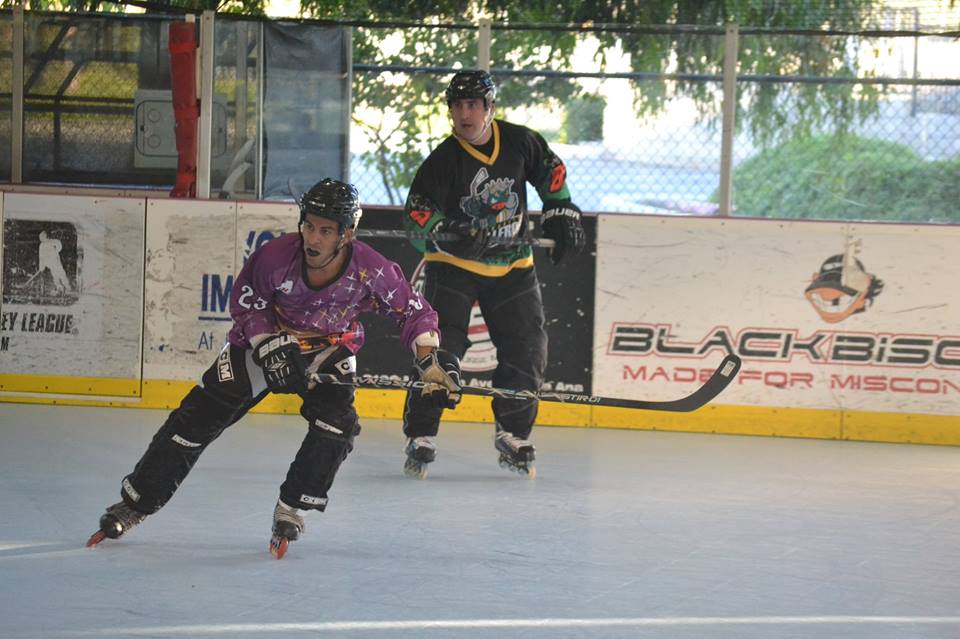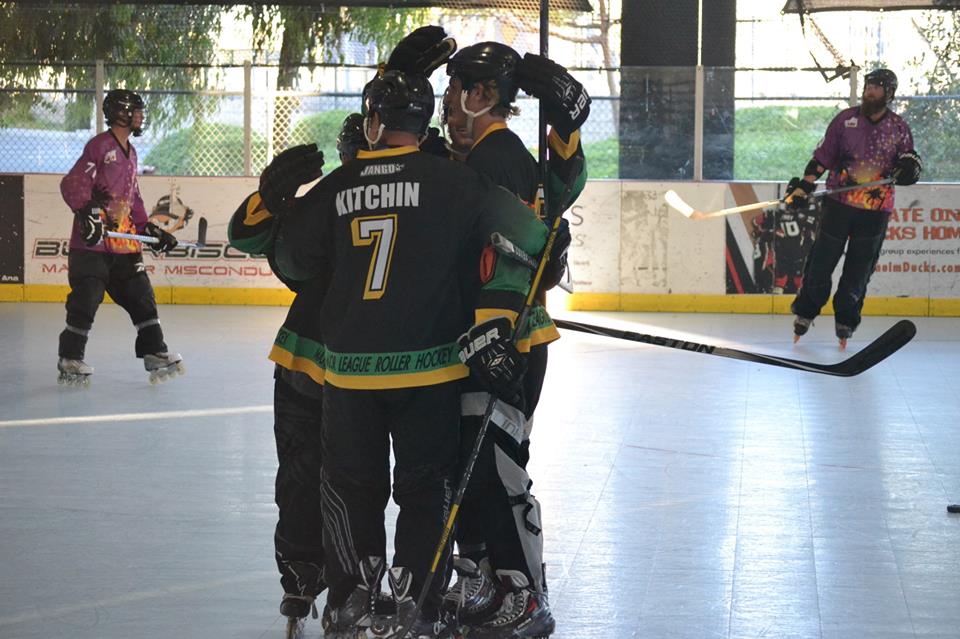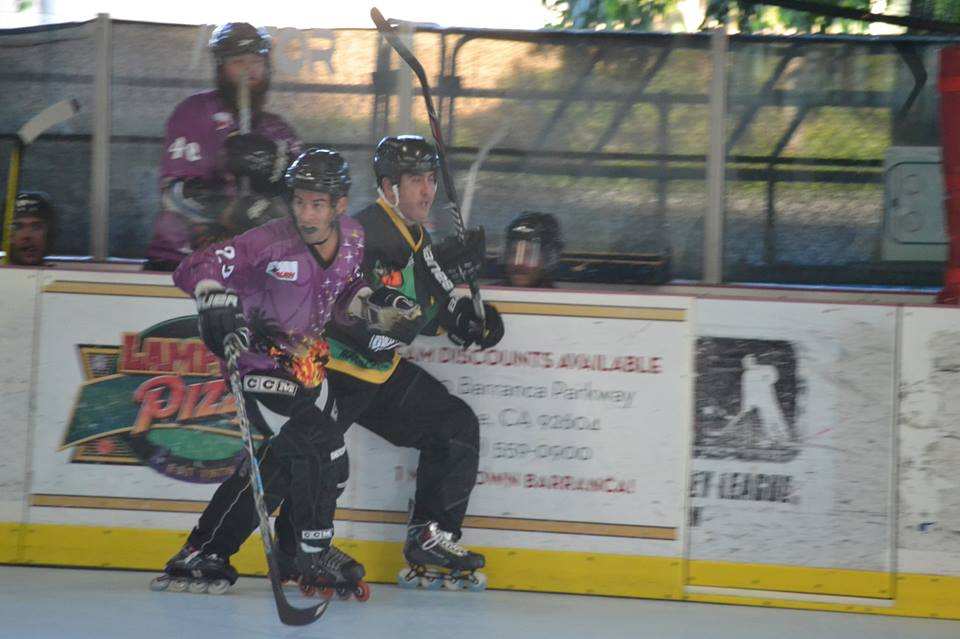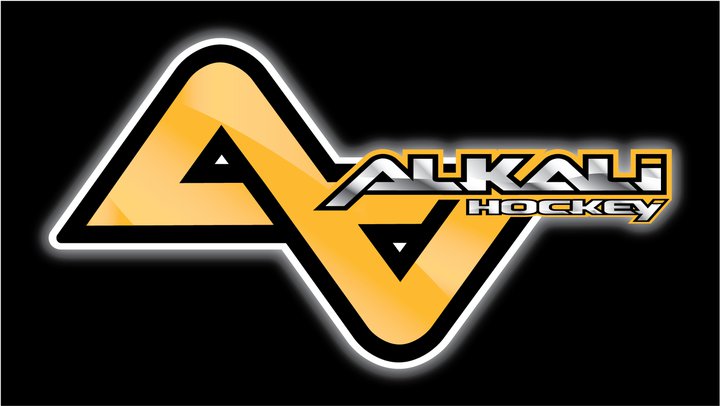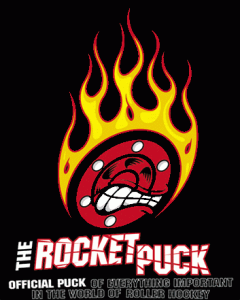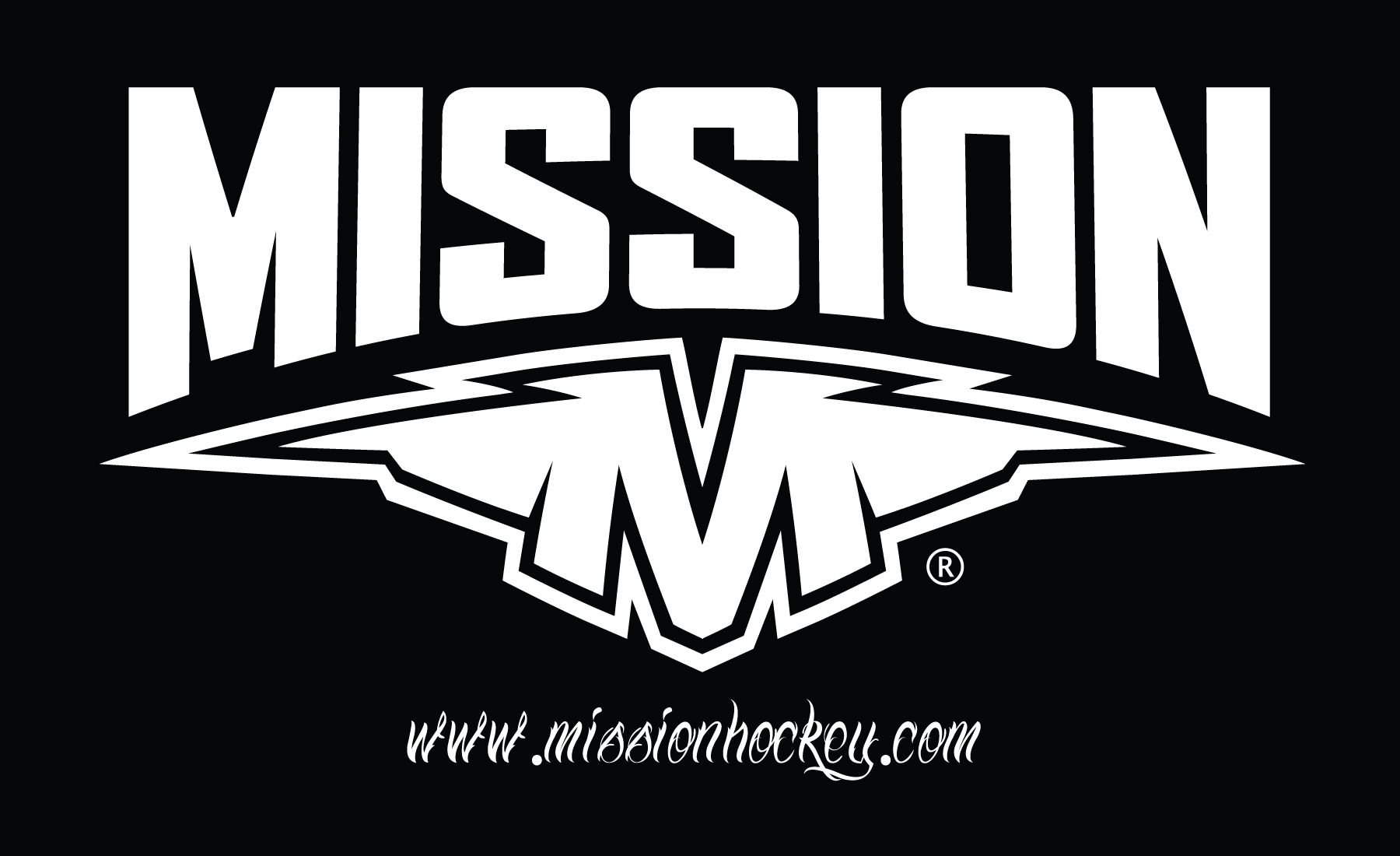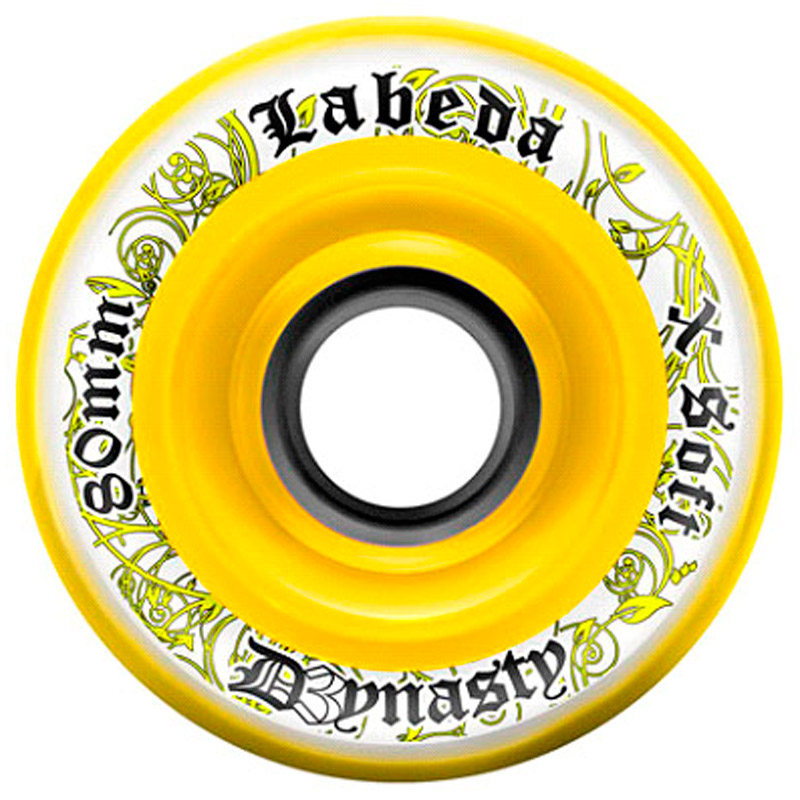 MLRH CONTACT INFORMATION

703-535-5996

info@mlrh.com