Play in a MLRH League

Is this the year you step up to the real deal?

Full contact, non-contact or Slamm Hockey.

MLRH has a league for players of every

ability, entry level through experienced pro.

MLRH ain't for everybody, this is real hockey.

©2012 Major League Roller Hockey

PO Box 25621

Alexandria, VA 22313

Bill Raue, President and founder, Phone: (703) 535-5996 x 1) bill@mlrh.com

Doug Jones, Commissioner and co - owner, Phone: (843) - 267-0995, doug@mlrh.com

Forwards

Simon Hughes

(Manchester Warriors)

Kristopher Dahling

(Marsblade Capitals)

Defense

Carl Ashton

(Manchester Warriors)

Jouni Aalto

(Koovee Rollers)

Ian Rezac and the OC Breakaway Bullies are

hitting MLRH this fall.....

HOUSTON VENOM ARE

GOING TO THE DANCE

IT'S GONNA BE A WILD, WILD WEST SHOW!

SJC Bullies

USA

Koovee Rollers

Finland

Marsblade Capitols

Sweden

Anaheim Bullfrogs

USA

Les Jokers

France

Houston Black Venom

USA

Mannheim Royals

Germany

SF Tropics

USA

Leicester Dragons

England

Darmstead Dukes

Germany

Hollywood Dream

USA

Les Spiders de Rouen

France

Cabuxos

Spain

HC Aguilas

Spain

Mannheim Monsters

Germany

BRHA Misfits

England

Arlington Texans

USA

Mannheim Stars

Germany

Arizona Arsenal

USA

Dynamo Pardabuce

Czech Republic

Hugelsheim Rhinos

Germany

Orebro Eagle Sports

Sweden

Baden Bruins

Germany

Mannheim Blue Devils

Germany

HC Aguilas

Spain

SJC Vengeance

USA

Houston Red Venom

USA

Palm Beach RollerHawks

USA

Arlington Texans

USA

Manprimaten

Germany

Southhamtpon Hornets

England

Divji Petelini

Slovenia

SS Outlawz

USA

Las Vegas Jokers

USA

DC Filibusters

USA

Delco Demons

USA

Vuorelan Veikoy

Finland

Texas Roadkill

USA

CPLV Mozo Gray

Spain

Major League Roller Hockey has announced that it's

2013-14 North American Championships will be held March 15 & 16 at the new Slapshot Roller Hockey in Las Vegas.

The North American winners will qualify for

the MLRH World Championships in Mannheim, Germany, April 26 and 27.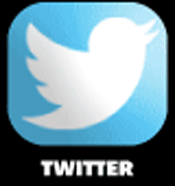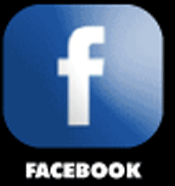 World-wide PRO Roller Hockey


FILIBUSTERS LAUNCH WEB SITE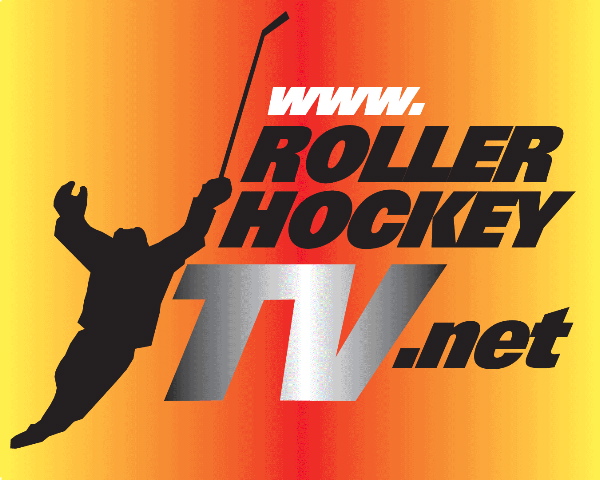 FINAL QUALIFIER ADDED FOR MLRH EUROPE TEAMS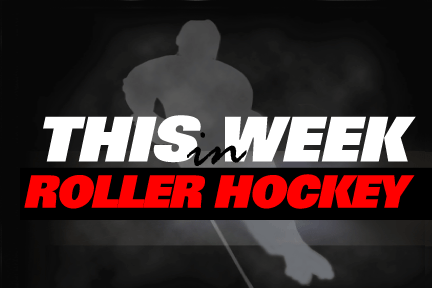 To view games, click

on the logo above.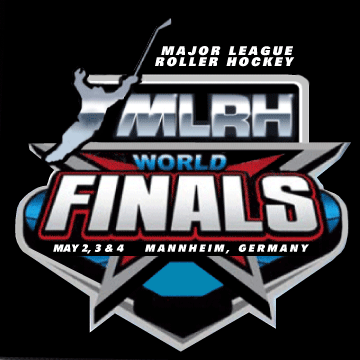 You team can still enter the May 2 qualifying tournament.

Winner advances to the MLRH Championships May 3 & 4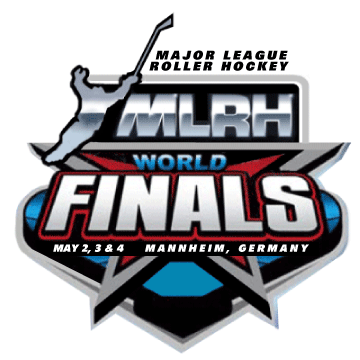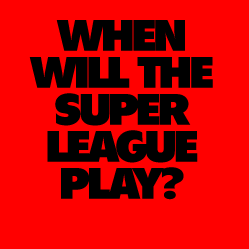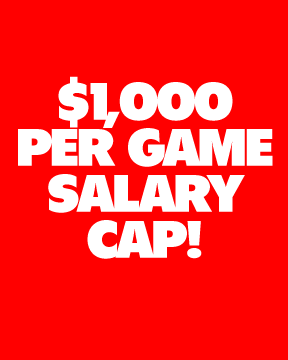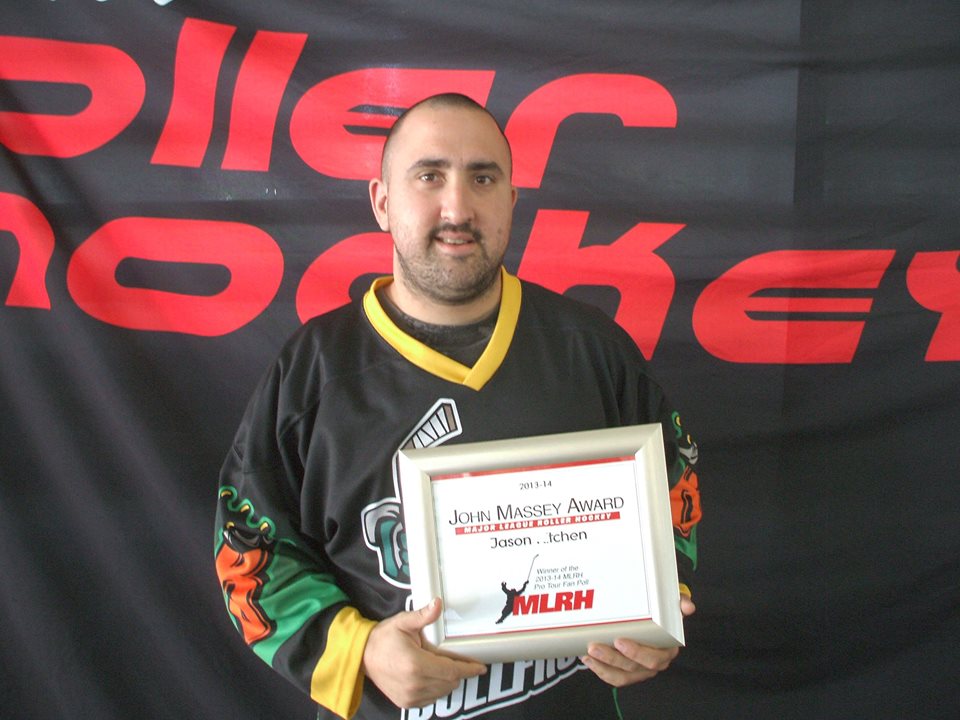 Saturday, March 15th

Chicago Carnage vs.  OC Cowboys

Game 1: OC Cowboys 5 vs. Chicago Carnage 2 

Game 2: Chicago Carnage 4, OC Cowboys 3  OT

Game 3: OC Cowboys 3 vs. Chicago Carnage 1 FINAL

Sunday, March 16th

Breakaway Bullies vs. OC Cowboys

Game One:  Breakaway Bullies 6, OC Cowboys 0

Game Two:  Breakaway Bullies 7, OC Cowboys 0

Game Three     5:00pm  Breakaway Bullies vs. OC Cowboys (If required)

The Breakaway Bullies continued their winning ways in MLRH as they shut down the OC Cowboys two games to none and outscored them by a 13 goal margin in the two game series.  The Bullies dominated from the drop of the puck to the final buzzer.

Aaron Moss opened the scoring with a Bobby Hull Slapshot from the top of the circle that beat Cowboys goalie Chris Fredlow and, from then on,  it was showtime for the three-time mLRH Champions. To their credit, the Cowboys, never quit, battling as if it was 1 - 0 until the final buzzer. They continued to finish their hits and play attacking hockey, doing theit best to get one by Bullies goalie Rob Sudduth, but to no avail.  Goaltender Andrew Skoron stepped in for the Cowboys in the second half and put on a show for the fans with some great stops, ilimiting the Bullies to three second half goals but the defending champions dominated. 

The Orange County team may well have entered Sunday's play with tired legs after an exhausting three-game upset series over the Chicago Carnage on Saturday.  The Cowboys took the opener 5-2, dropped game two in OT and bounced back for a 3-1 win in Game Three. The Bullies now go to Mannheim, Germany May 2nd, 3rd and 4th for the MLRH World Championships.

.

After a dramatic Saturday upset over Chicago, the Orange County Cowboys come up short in North American Championships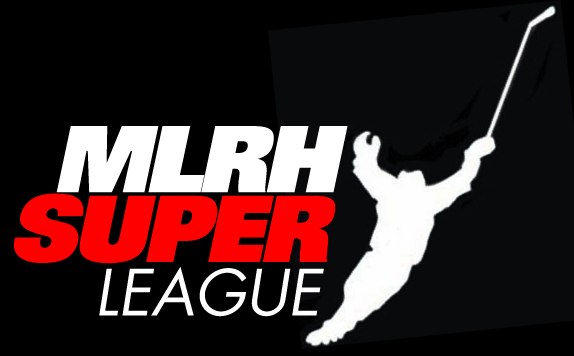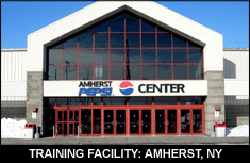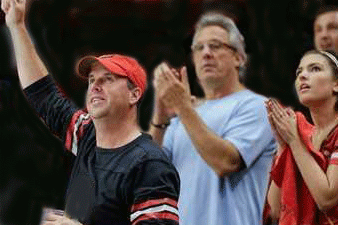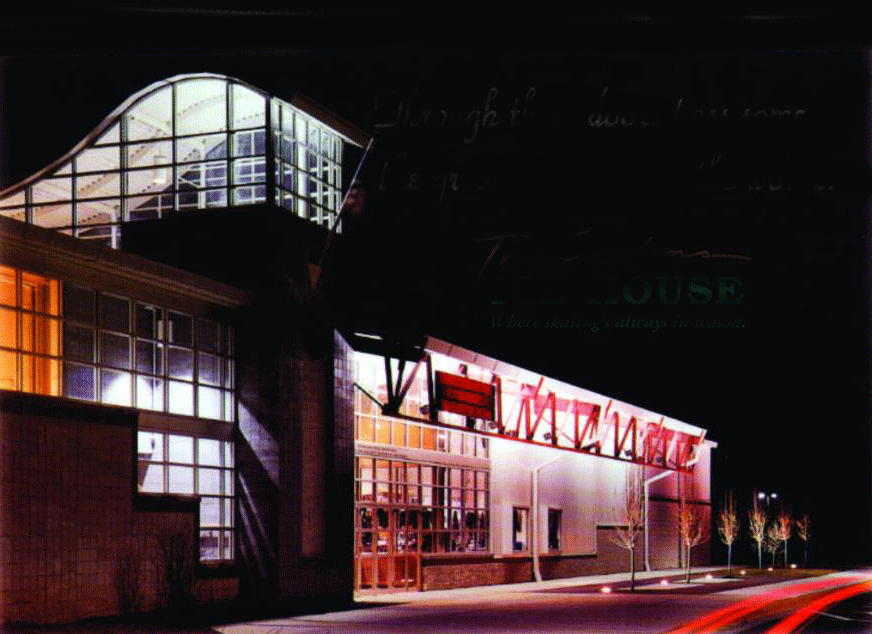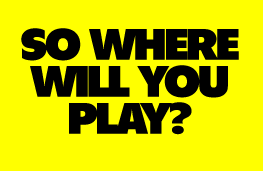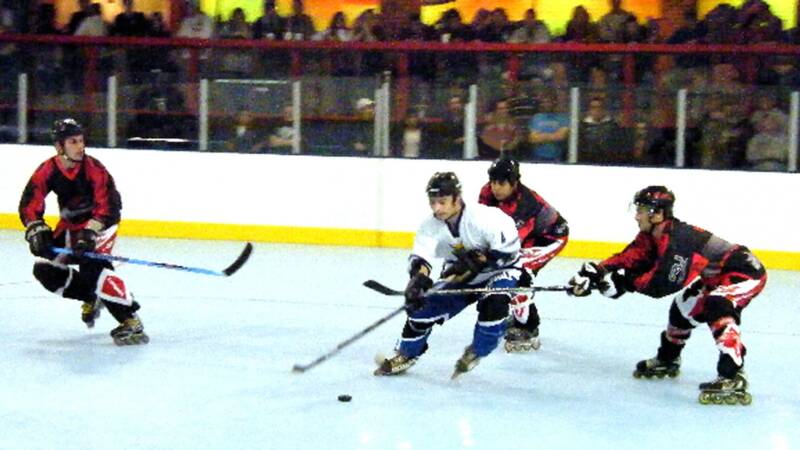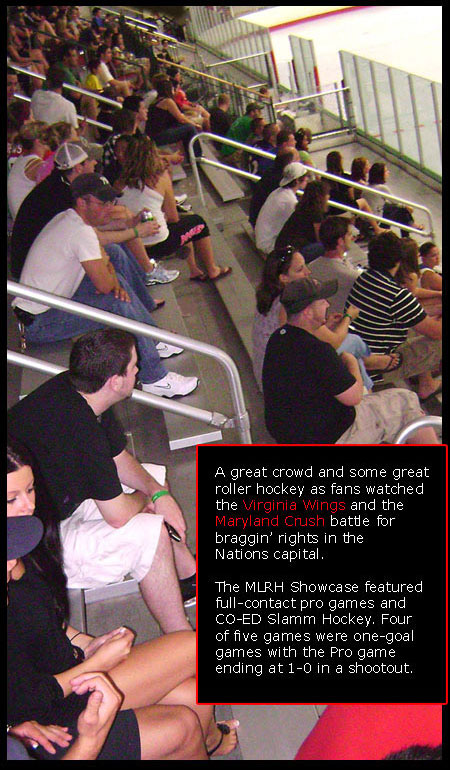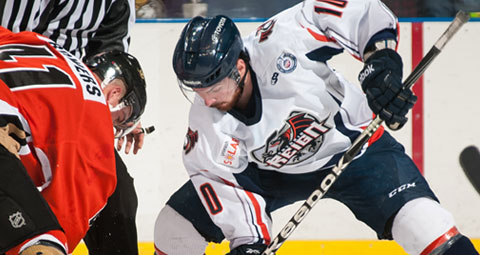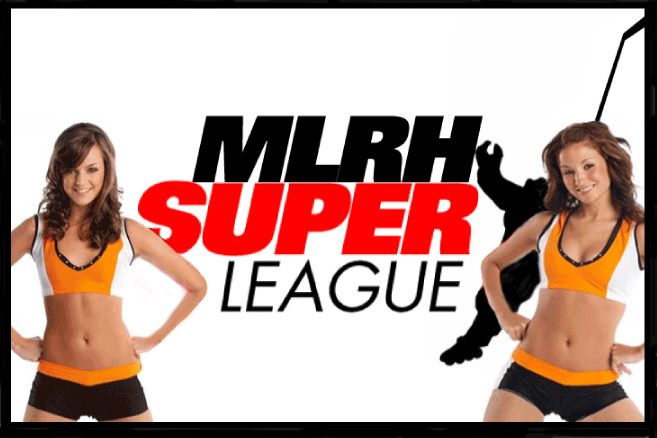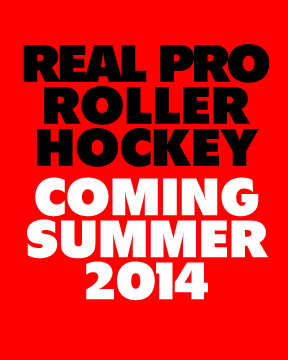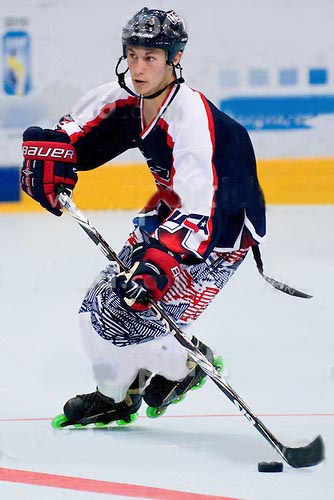 North American Championships   Irvine, CA


Trey Wilson, Anaheim Bullfrogs      Jason Kitchin, Anaheim Bullfrogs

MLRH has announced the winners of it's 2013-14 fan poll and the awards were presented at the Championships Sunday afternoon in Irvine, CA.

Two Anaheim Bullfrogs were the fan's favorites with Trey Wilson receiving the Rookie of the Year award and Jason Kitchin the Jon Massey Award. What is amazing is that both Kitchin and Wilson are both deaf. They have competed at a top level and have shown the dedication and perserverance necessary to impress not only MLRH staff, but their peers and the league.

We at MLRH thank and salute two giftted and tremendous athletes.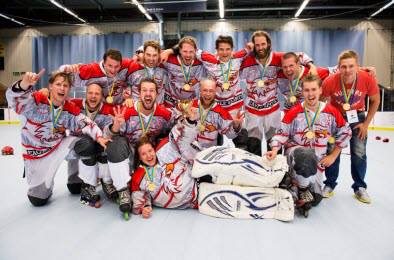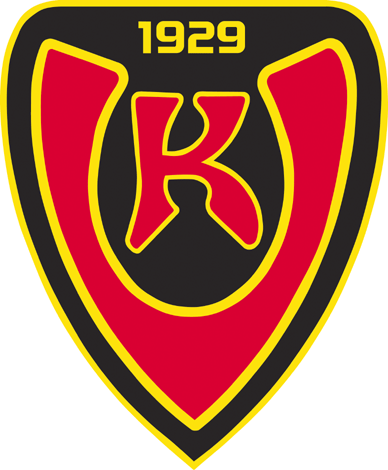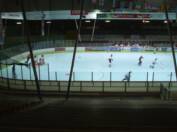 Top Left: Vuorelan Veikot  Right: The ladies

of Mannheim  Above: Frederickspark Arena

The World's finest roller hockey players meet in Mannheim, Germany May 2, 3 and 4 in the sports marque event.  "The IIHF is the best competition for country vs. country and the MLRH World Championships are certainly the premier club event.  These are unquestionably the best teams in the world."



-Doug Jones


MLRH Commissioner
Breakaway Bullies (USA)

Vuorelan Veikot (Finland)

Orebro Eagles (Sweden

Koovee Rollers (Finland)*

* Winners of the world-wide MLRH Fan Poll

PLUS

Two additional Wild Card

teams to be determined.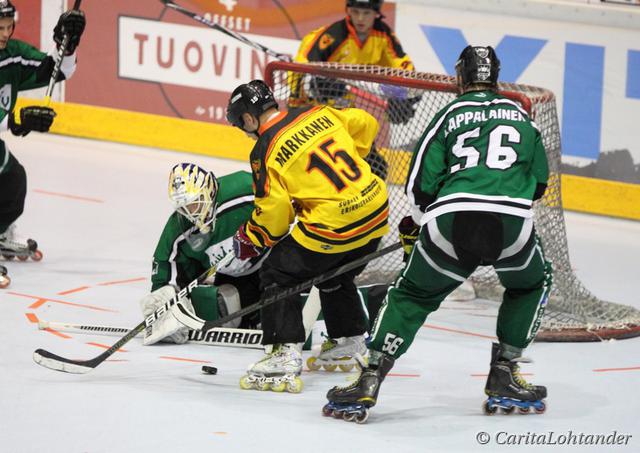 In a dramatic announcement, Major League Roller Hockey has announced that it will return to it's roots with the introduction of the first 'real" pro

roller hockey league in 15 years.

The Major League "Super League" will debut with with 8-10 teams playing

an eight game demo season with teams playing a "home and home" schedule.  Super League team rosters will feature a mix of pro ice hockey players from the ECHL, Central League, Southern Professional and Federal Leagues plus graduating college ice hockey players as well as "pure" roller hockey players from the MLRH Pro Tour ranks.

In making the announcement, Bill Raue, MLRH President and Founder said, "We have made great strides at MLRH with our Pro Tour that now includes the world's best roller hockey players playing in 15 countries world wide.  Over the past year, MLRH games and programming has attracted over 760,000 viewers and that is unprecedented for roller hockey.  The problem is that the present system of several teams playing monthly at a designated city cannot be sold as a league.  Nobody will own or support a team if the teams never have home games.  Additionally, without the support of the mainstream media, this sport will never grow and is doomed to remain a niche sport."

"IT IS OUR TO GOAL TO

DEVELOP A FAN BASED LEAGUE WITH  A PRODUCT CAPABLE OF ATTRACTING

PAYING FANS."

Quite simply, it is the goal of the MLRH Super League to be

exactly the same as any professionaol sports league,

playing in the summer allows us to market to familys as there are no "school nights."

Welcome to the Super league!

The Super League will not play in huge arenas but will play

in attractive, brightly lit rinks

with sufficient seating, allowing

team management to create a true professional game experience.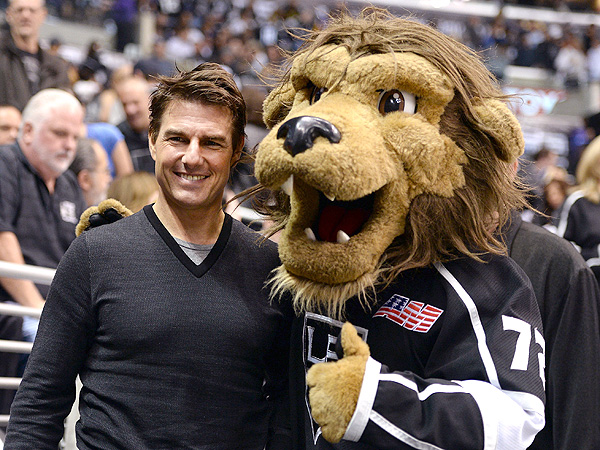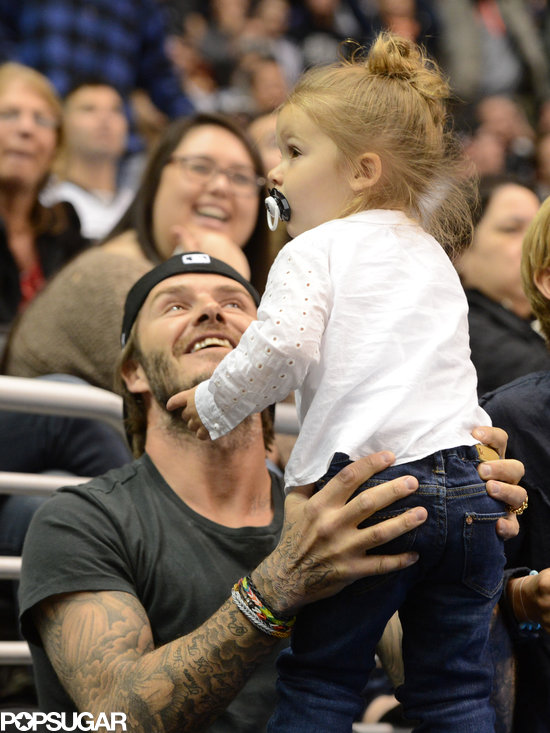 The Super League will play primarily Saturday evenings with a target

market of providing affordable family entertainment.  Games will include Mascots and giveaways, free skating on the rink after the game, post-game concerts and halftime youth games.


With over 760,000 fans watching MLRH programming, the Super league will use Roller Hockey TV extensively to market the league.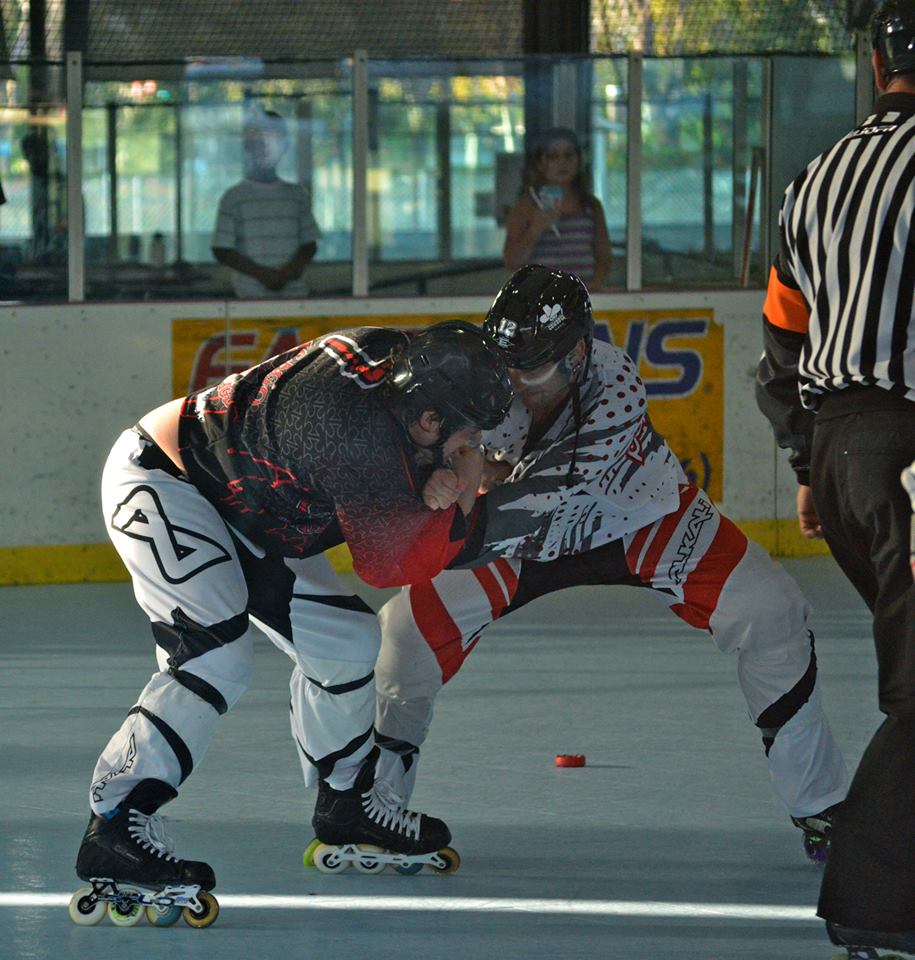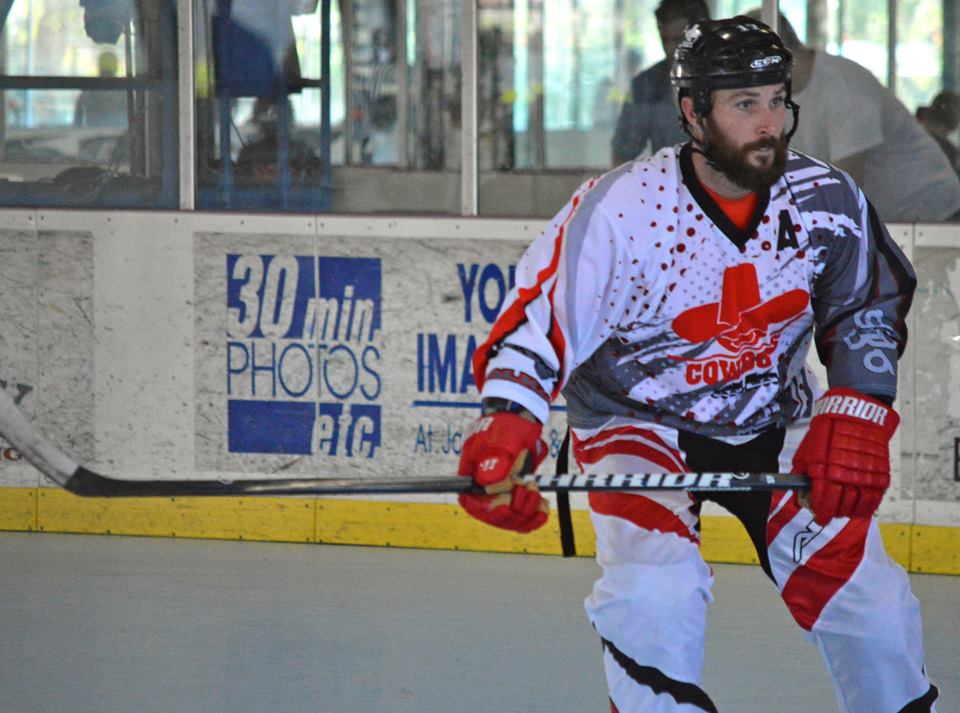 "This gives us the opportumity to reinvent ourselves, but also limit the typical problems with owners and coaches we have been having", Commissioner Doug Jones added.