©2012 Major League Roller Hockey

PO Box 25621

Alexandria, VA 22313

Bill Raue, President and founder, Phone: (703) 535-5996 x 1) bill@mlrh.com

Doug Jones, Commissioner and co - owner, Phone: (843) - 446-3717, doug@mlrh.com

Forwards

Simon Hughes

(Manchester Warriors)

Kristopher Dahling

(Marsblade Capitals)

Defense

Carl Ashton

(Manchester Warriors)

Jouni Aalto

(Koovee Rollers)

Ian Rezac and the OC Breakaway Bullies are

hitting MLRH this fall.....

SJC Bullies

USA

Koovee Rollers

Finland

Marsblade Capitols

Sweden

Anaheim Bullfrogs

USA

Les Jokers

France

Houston Black Venom

USA

Mannheim Royals

Germany

SF Tropics

USA

Leicester Dragons

England

Darmstead Dukes

Germany

Hollywood Dream

USA

Les Spiders de Rouen

France

Cabuxos

Spain

HC Aguilas

Spain

Mannheim Monsters

Germany

BRHA Misfits

England

Arlington Texans

USA

Mannheim Stars

Germany

Arizona Arsenal

USA

Dynamo Pardabuce

Czech Republic

Hugelsheim Rhinos

Germany

Orebro Eagle Sports

Sweden

Baden Bruins

Germany

Mannheim Blue Devils

Germany

HC Aguilas

Spain

SJC Vengeance

USA

Houston Red Venom

USA

Palm Beach RollerHawks

USA

Arlington Texans

USA

Manprimaten

Germany

Southhampton Hornets

England

Divji Petelini

Slovenia

SS Outlawz

USA

Las Vegas Jokers

USA

DC Filibusters

USA

Delco Demons

USA

Vuorelan Veikoy

Finland

Texas Roadkill

USA

CPLV Mozo Gray

Spain

Major League Roller Hockey has announced that it's

2013-14 North American Championships will be held March 15 & 16 at the new Slapshot Roller Hockey in Las Vegas.

Happy fans and the DC "Buster Girls" enjoy the teams first win.  And yes, beer is legal at the Busters venue.  Win or lose, it's party time in DC!

The North American winners will qualify for

the MLRH World Championships in Mannheim, Germany, April 26 and 27.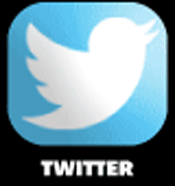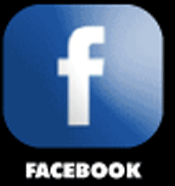 World-wide PRO Roller Hockey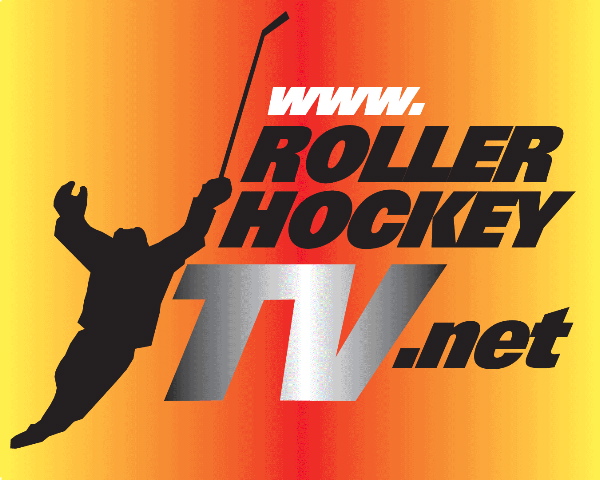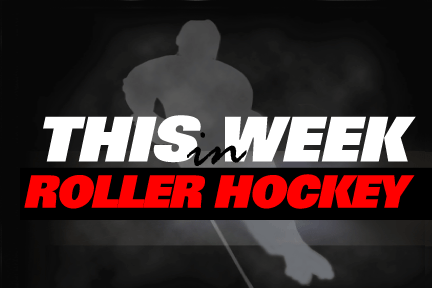 To view games, click

on the logo above.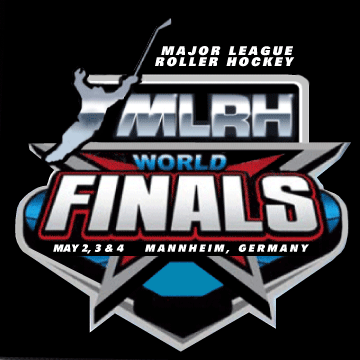 MLRH 2014 All World Team

Forwards: Markus Jokinen, Stephen Campbell,  

                Andreas Jensen, Lasse Lappaiainen

Defense:   Ian Rezac, Tuukka Suoniemi, Johan Lilja, Tomi Penttinon

Goalies:   Petri Karhu, Niklas Nordund




Click for more info about the Super League.  Teams

will be constantly looking to upgrade their rosters.

BEST FIGHT?

So far, Shawn Grubbs , Captain of the Pittsburgh Steel and Ohio's Shane Wheately are in contention for the best throw down of the year.  Round two is set for Sunday in Cincy.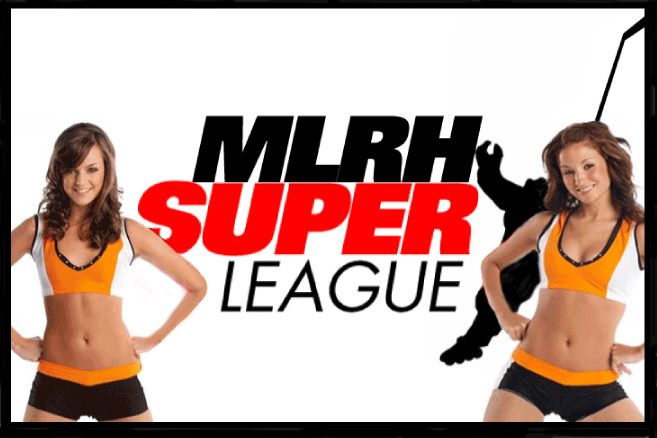 Edited clips and interviews of the Pittsburgh Steel-Ohio River Monsters game can be seen this Thursday on the 'This Week in Roller Hockey" program to air at

8:00 PM PST at www.rollerhockeytv.net

Philadelphia Demons

Pittsburgh Steel

Ohio River Monsters

DC Filibusters

W  L  OTL  PTS.

2    0     0       4

2    1     0       4

1    2     0       2

1    3     0       2

SATURDAY'S  GAME

Philadelphia 10, Pittsburgh 7

July 19

Washington 19. Ohio 8

July 20

Pittsburgh 15, Ohip 8

July 26

Washington at Philadelphia  7:00pm

July 27

Pittsburgh at Ohio  1:00 pm

(At Total Sports, Cincinnatti)

August 2

Ohio at Phialadelphia 7:00 pm

Breakaway Bullies

Anaheim Bullfrogs

Hollywood Dream

W  L  OTL  PTS.

0    0     0       0

0    0     0       0

0    0     0       0

Retooled Filibusters hang a 19-8 thumping on the Ohio River Monsters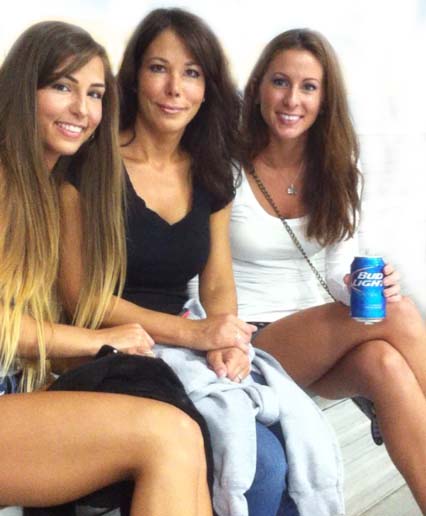 Pittsburgh knocks off scrappy Ohio River Monsters and closes the gap on Philadelphia Demons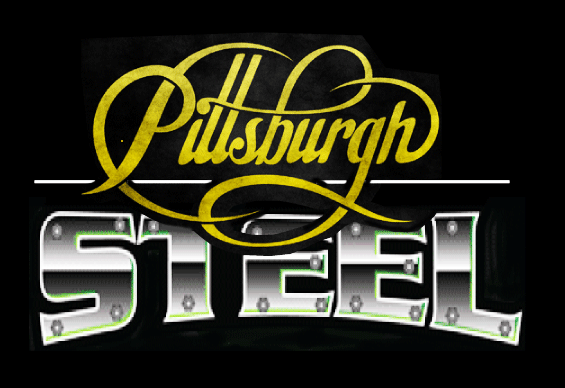 The Pittsburgh Steel got a needed win Sunday afternoon at the Sport Zone Arena,

defeating a resilient bunch of Ohio River Monsters 15-8 in a game that was far closer and far more entertaining than the score would indicate.

Playing their second game within 18 hours following a surprising upset in Washington,

the Monsters battled all the way, hanging around within a couple of goals until the final minutes. 

Once again, Clay Plyler, the Steel's young gun was their ace with five goals. Joey Nahey continues to be the standout for Ohio with four goals in a losing effort. With 2:25 remaining in the game, Pittsburgh Captain Shawn Grubbs and Ohio's Shane Wheatly dropped the gloves in what may have the Super League season's best fight of the year so far.

Fists were flying at the end and, in a schedule maker's dream, the Pittsburgh Steel have a date in Cincinnatti Sunday afternoon

with the Ohio River Monsters.

Oh boy! Game time is 1:00 PM at  Total Sports.

The DC Filibusters, smarting after a 9-0 loss in Columbus two weeks ago, put a big hurt on the Ohio River Monsters, delighting the home fans with their first win of the season and a Super League scoring record with their 19-8 win.

Three new players energized DC, Alex Groose proved to be the playmaker they needed while Steven Barry hung 7 goals on the Monsters and Justin Lukas chipped in five more.

With renewed confidence, the Filibusters travel to Philadelphia Saturday night to take on the undefeated Philadelphia Demons.

The fans got a needed win and the WAGS (wives and girlfriends) celebrate with a cool one.  And yes, if you go to a Busters game, there iis always plenty of beer.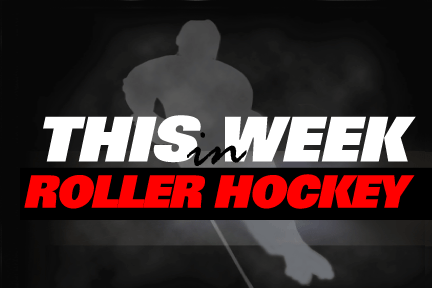 Highlights on This Week in Roller Hockey

UPDATES FROM AROUND THE SUPER LEAGUE...

INJURY REPORT

The DC Filibusters RJ Fusco is "day to day" for Saturday's game against Philly.  So far this season, Fusco has suffered a concussion in Cincinnati,  took a puck to the eye in a practice required 27 stitches and plastic surgery and is

currently unable to grip his stick following a bruised hand against Philadelphia.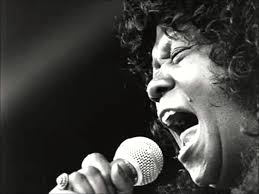 The Pittsburgh Steel have announced that they have lost

Mavrik Goepfert for the season.  Goephert suffered a Grade Two MCL tear against the Philadelphia Demons.

PHILADELPHIA DEMONS TO PLAY AT 422 SPORTSPLEX

The Philadelphia Demons will host the DC Filibusters at the 422 Sportsplex in Pottstown Saturday evening.  The Demons plan to showcase their team in several Eastern Pennsylvania arenas in their inaugural Super League season The puck drops at 7:00 PM   The SportsPlex is at 1400 Industrial Highway.

THE COOLEST

JERSEYS IN

THE EAST?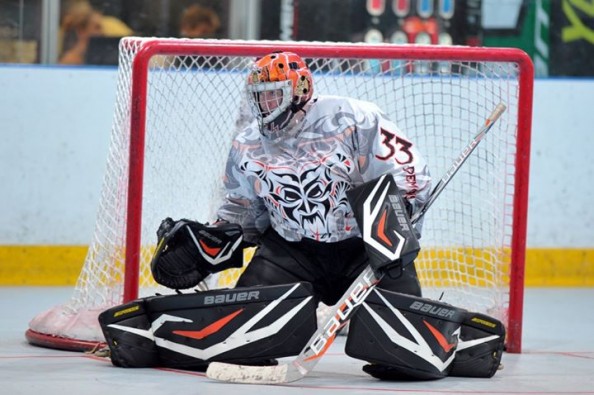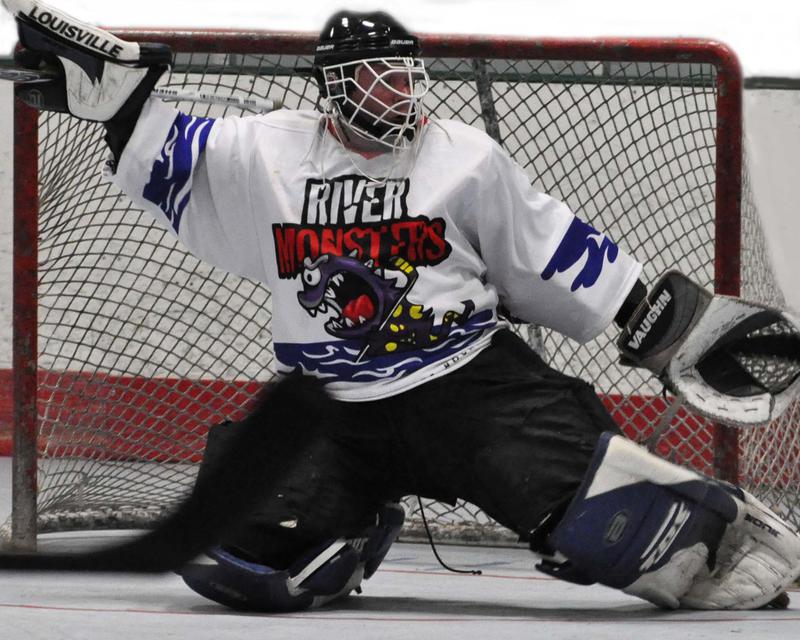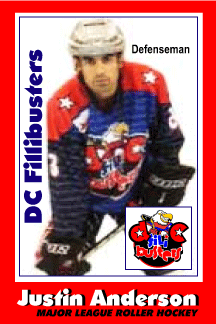 Patriotic DC, stylish Philly, 1920's retro Pittsburgh or

a happy River Monster?  Vote for your favorite!